Research collaboration
LeidenASA Visiting Fellowship Programma
The ASC Leiden hosts visiting research fellows in the framework of LeidenASA. Information on the requirements and procedure can be found here. An open call for a 90-day fellowship in the period April-May-June 2019 is forthcoming.

Current LeidenASA visiting fellows
September-November 2018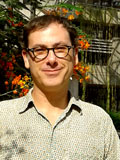 Pedro Pombo
Country of focus: Mozambique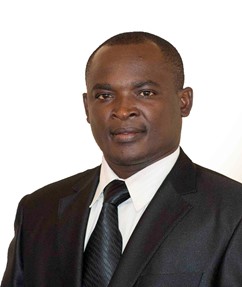 Titus Pacho
Country of focus: Tanzania
Joseph Zidi
LeidenASA Visiting PhD Programme
Since 2018, ASC Leiden hosts several visiting PhD candidates in the framework of LeidenASA.

Current LeidenASA visiting PhDs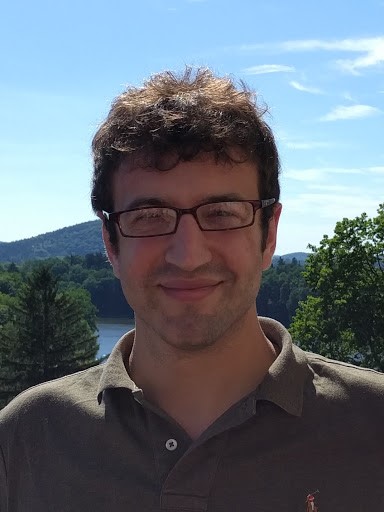 Joseph Mangarella
Country of focus: Gabon, Ghana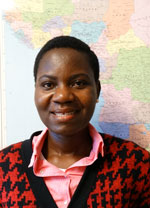 Mercy Adzo Klugah
Country of focus: Ghana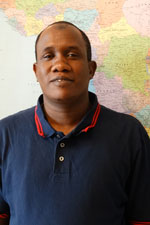 Modibo Galy Cissé
Country of focus: Mali

Former LeidenASA visiting fellows
2018
Abel Ezeoha
Ongaye Orkaydo
Ivor Miller
Nurit Hashimshony-Yaffe
Morie Kaneko
Luca Puddu
Jean Bruno Ngouflo
2017
Samson Bezabeh
Walter Nkwi
Harriet Mpairwe
Rantimi Jays Julius-Adeoye
David Ratner
Djimet Seli
Mamoudou Sy
Kylie Thomas
2016
---
Research leave for Leiden based Africanists
Approved proposals after the first call:
Sabine Luning
Carolien Jacobs
Ksenia Robbe
Approved proposals after the second call:
Approved proposals after the second call:
Posted on 16 January, 2018. Last modified on September 12, 2018