Education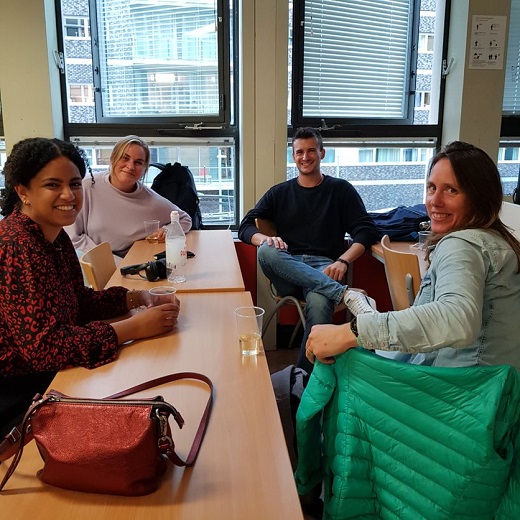 The African Studies Centre Leiden and Leiden University jointly offer a two-year Research Master in African Studies and a one-year Master in African Studies. Leiden University also offers a Bachelor African Studies for undergraduate students.
The ASCL co-organises two joint Leiden-Delft-Erasmus (LDE) minors: the minor African Dynamics and the minor Frugal Innovation for Sustainable Global Development. Both are accessible to third year bachelor students from the LDE universities.
In addition, the ASCL has its own PhD Graduate Programme African Studies.
Check out our annual Africa Thesis Award!
Posted on 9 November 2011, last modified on 10 March 2023