Library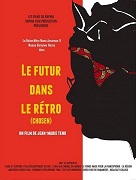 In Jean-Marie Teno's latest film 'Chosen', Teno recounts his meeting with a woman whose life journey mirrors a generation of Africans: who left Africa one day and are now struggling to find their way back home. Read the Library Highlight!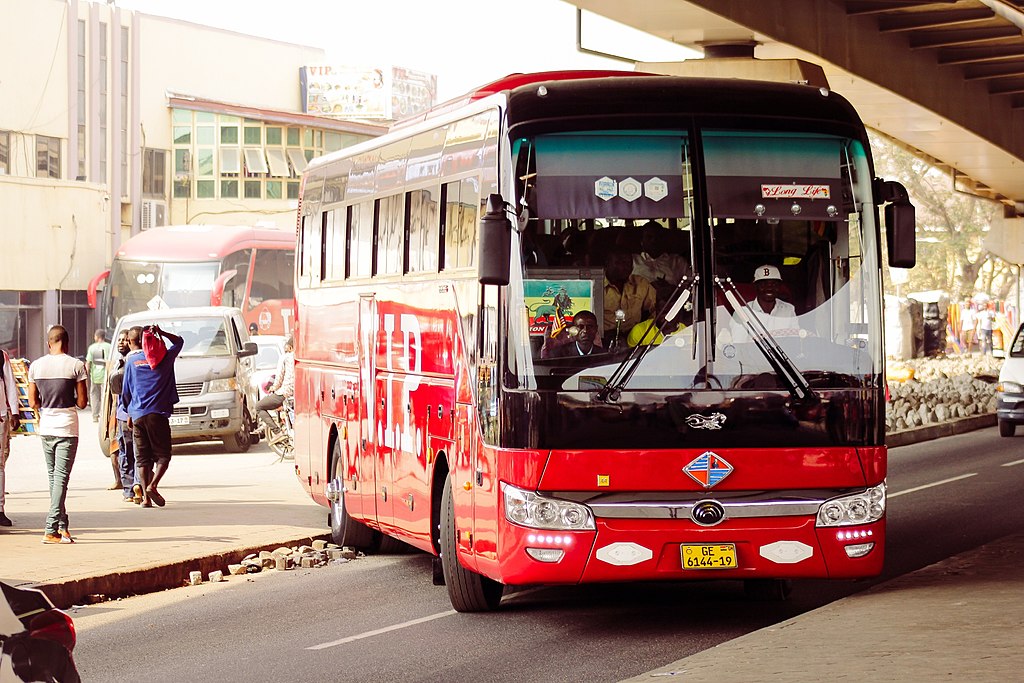 On the occasion of the ASCL seminar Subaltern Metropolitan Adventure and Colonial Mediation in Nigeria by Prof. Moses E. Ochonu, that took place on 7 April, the ASCL Library has compiled a web dossier on African-authored travel writing. Read the web dossier.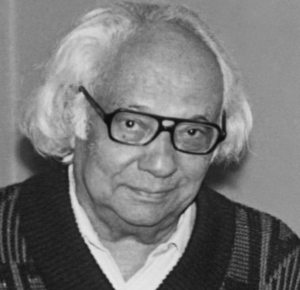 On 28 May 1989, Cape Verdean writer, poet, linguist and lawyer Baltasar Lopes da Silva died in Lisbon at the age of 82. With Manuel Lopes and Jorge Barbosa, he was the founder of the literary journal Claridade. Read the Library Weekly!


Please note that the ASCL and its Library will be closed on Thursday 26 May (Ascension Day) and Friday 27 May.
Opening hours: Monday to Friday 09.00 - 17.00 - Closures - Visit us:Address - Contact: Phone: +31 (0)71 527 3354 / Email: asclibrary@ascleiden.nl
Recent library highlights