Library
The library of the African Studies Centre Leiden is a research library, which is also open to the general public. The library consists of a digital and a paper library. The digital library gives access to an unlimited number of publications, the paper library holds 91,000 books about and from Africa, 90,000 journal articles and 1,700 films on DVD.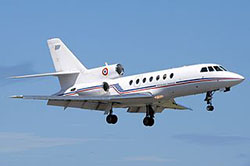 On the evening of 6 April 1994, the aircraft carrying Rwandan president Juvénal Habyarimana and Burundian president Cyprien Ntaryamira, both Hutu, was shot down with surface-to-air missiles as it prepared to land in Kigali, Rwanda. The assassination set in motion the targeted elimination of Rwanda's moderate leaders and triggered the Rwandan genocide, one of the bloodiest events of the late 20th century. Read more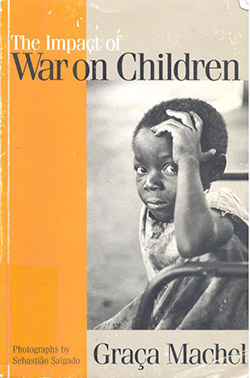 To mark the conferring of an honorary doctorate on human rights and child rights activist Graça Machel on 8 February 2021, the ASCL Library has compiled this web dossier on children's rights in Africa. The dossier includes titles from the ASCL Library collection, extended with sources available through the broader Leiden University Library collection. The dossier is introduced by Ton Liefaard, professor of Children's Rights at Leiden University. Read the web dossier.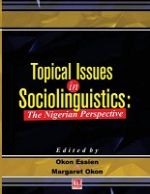 Topical issues in sociolinguistics: The Nigerian perspective was re-issued in 2020, after first appearing more than a decade earlier. The book is part of a series of volumes on Nigerian languages and linguistics published or re-issued in recent years by M&J, Port Harcourt, Nigeria. The books provide a most welcome overview of linguistic research in Nigeria, a country home to 522 living languages. They are the subject of our latest Library Highligt!


Quick search
The search 'All words' page will open in a new window.
Opening hours
Monday to Friday
10.00 - 17.00
(Corona times:
reservation compulsory)