Library
The ASCL Library has compiled a reading list which gives background information on Africa-Ukraine and Africa-Russia relations, and on what the present war means for Africa. It contains articles, blogs, infographics, podcasts and videos.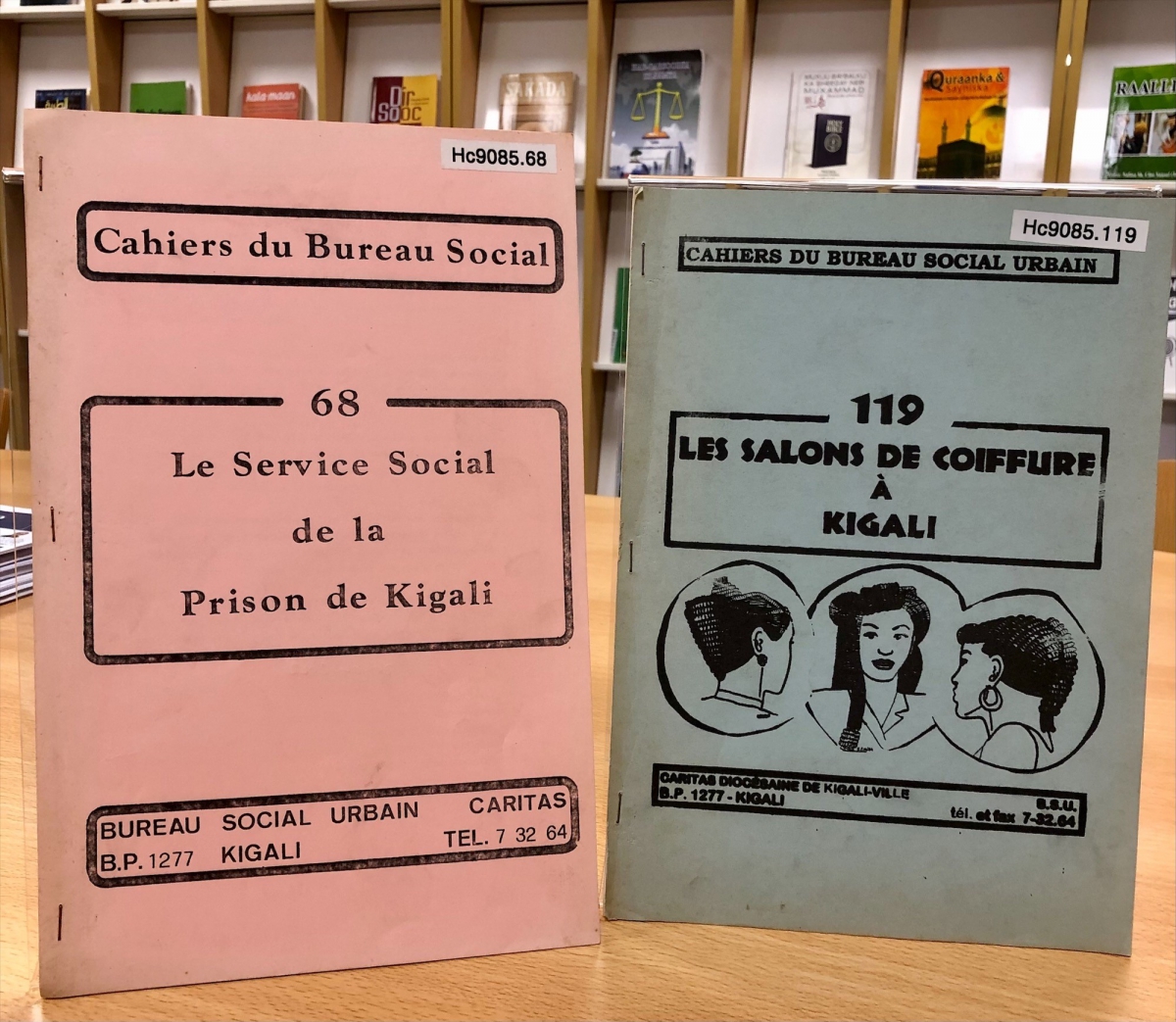 During the 2021 acquisition trip to Rwanda, the staff of the ASCL library received back copies of reports drawn up by the Cahiers du Bureau Social Urbain by the Catholic NGO Caritas. These copies offer a wealth of information on societal life in Rwanda from the end of the 1980s until 2002. They are the subject of our latest Library Highlight!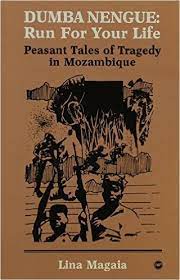 On 27 June 2011, Mozambican writer, journalist and political activist Lina Júlia Francisco Magaia died in Maputo. While still at school she joined the Mozambican Liberation Front and was imprisoned for three months for political activities. Read the Library Weekly!


Opening hours: Monday to Friday 09.00 - 17.00 - Closures - Visit us: Address - Contact: Phone: +31 (0)71 527 3354 / Email: asclibrary@asc.leidenuniv.nl
Recent library highlights