Library
The ASCL Library has compiled a reading list which gives background information on Africa-Ukraine and Africa-Russia relations, and on what the present war means for Africa. It contains articles, blogs, infographics, podcasts and videos.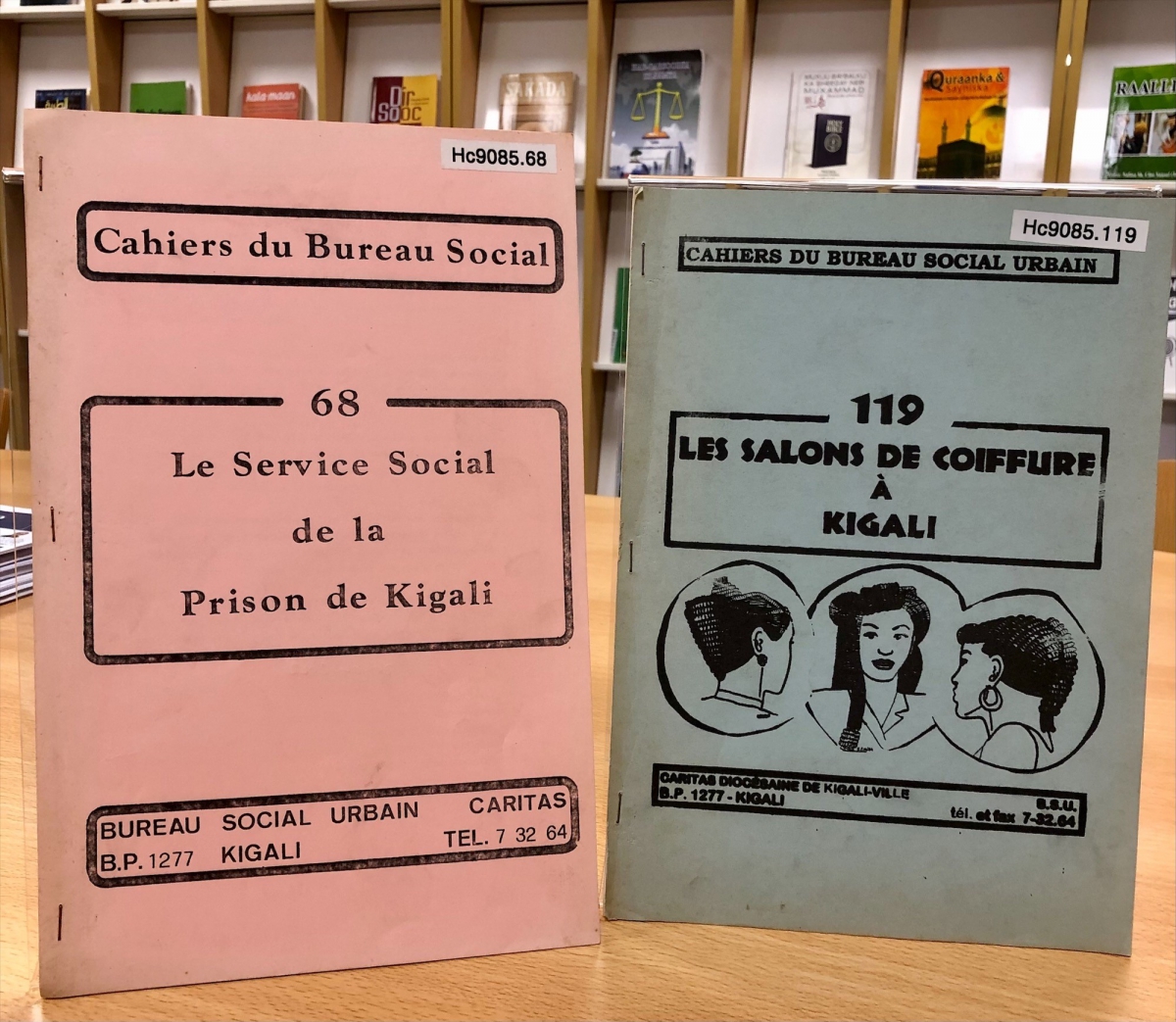 During the 2021 acquisition trip to Rwanda, the staff of the ASCL library received back copies of reports drawn up by the Cahiers du Bureau Social Urbain by the Catholic NGO Caritas. These copies offer a wealth of information on societal life in Rwanda from the end of the 1980s until 2002. They are the subject of our latest Library Highlight!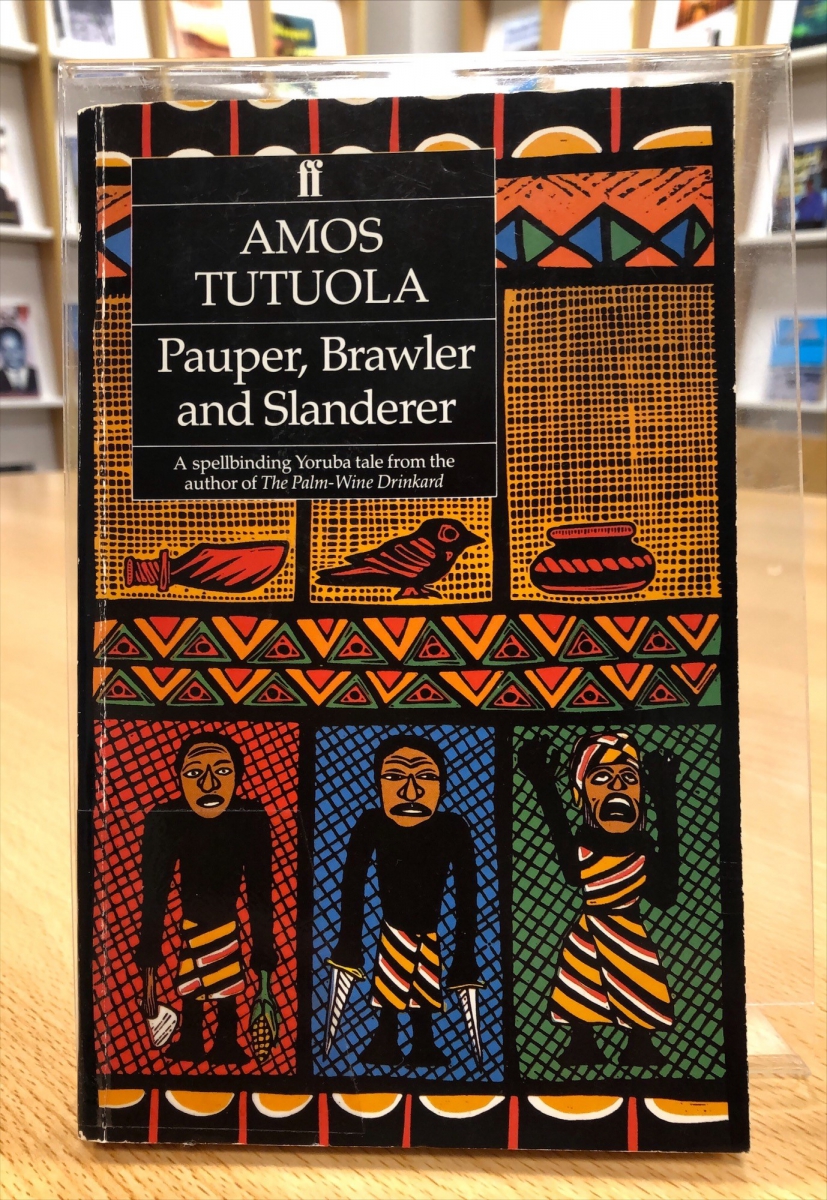 On 20 June 1920, Nigerian writer Amos Tutuola was born in Abeokuta. When Amos was seven years old, he became a servant for F. O. Monu, an Igbo man, who sent him to the Salvation Army primary school in lieu of wages. Read the Library Weekly!


Opening hours: Monday to Friday 09.00 - 17.00 - Closures - Visit us: Address - Contact: Phone: +31 (0)71 527 3354 / Email: asclibrary@asc.leidenuniv.nl
Recent library highlights