Library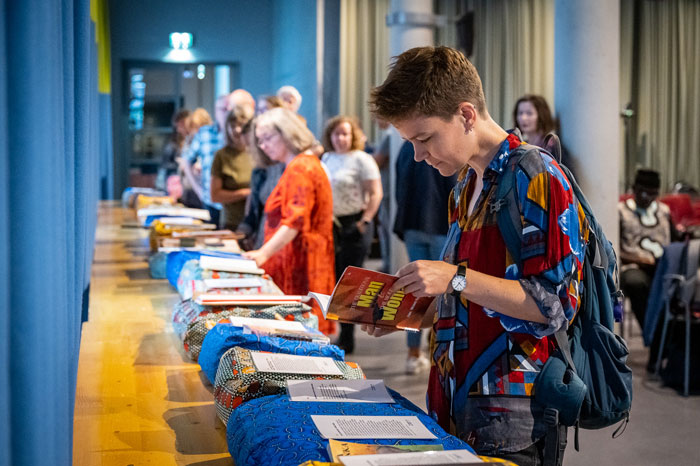 Twenty-five special items from the ASCL Library collection were on display during the ASCL's 75th anniversary celebration on 8 September. They gave an impression of the richness of the collection over the past 75 years.
Slam poetry, which combines poetry and performance, is gaining increasing momentum among Africa's youth as a means of expressing opinions and emotions. In particular, the library's French-language literature section has seen interesting additions in recent months.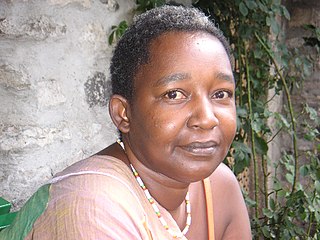 On October 8 2013, Senegalese writer and filmaker Khady Sylla died in Dakar at the age of 50. In 2005, she won an award for her film 'An Open Window' at the International Documentary Festival (FID) in Marseille. Read the Library Weekly!

Please note that the ASCL and its library will be closed on Monday 3 October due to the local festive day 'Leidens ontzet'.
Opening hours: Monday to Friday 09.00 - 17.00 - Closures - Visit us: Address - Contact: Phone: +31 (0)71 527 3354 / Email: asclibrary@asc.leidenuniv.nl