Library
The library of the African Studies Centre Leiden is a research library, which is also open to the general public. The library consists of a digital and a paper library. The digital library gives access to an unlimited number of publications, the paper library holds 91,000 books about and from Africa, 90,000 journal articles and 1,700 films on DVD.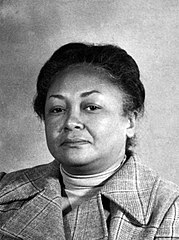 On the 27th of June 2011, one day after the fiftieth anniversary of Madagascar's independence, Malagasy politician and activist Gisèle Rabesahala passed away. She had devoted her life to her country's movement towards independence, its human rights and was an active voice for the freedom of peoples. Rabesahala was the first Malagasy woman to hold a ministerial position. She is regarded as a pioneer in Malagasy politics. Read more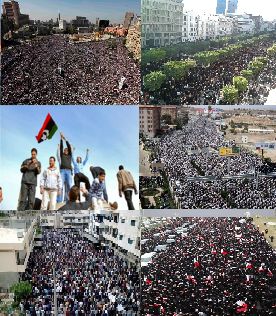 Starting in Tunisia in December 2010, in the first months of 2011 a wave of protest spread across the Arab world. On the 10th anniversary of the "Arab Spring", the ASCL Library has compiled a web dossier on its history and impact on the African continent. The dossier consists of titles from the ASCL Library Catalogue, complemented by sources available through the broader Leiden University Library collection. The dossier is introduced by Dr Abeer Abazeed. Read the web dossier.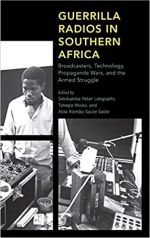 The media have always played an important role in times of protest, struggle, and war. In recent times, social media have even strengthened this impact. This month's Library Highlight, the volume of essays Guerrilla radios in Southern Africa: broadcasters, technology, propaganda wars, and the armed struggle, edited by Sekibakiba Peter Lekgoathi, Tshepo Moloi, and Alda Romão Saúte Saíde, focuses on the special role of radio as the predominant medium during the struggle for national liberation in Southern Africa. Read the Library Highlight!


Quick search
The search 'All words' page will open in a new window.
Opening hours
Monday to Friday
10.00 - 17.00
(Corona times:
reservation compulsory)