Library
The library of the African Studies Centre Leiden is a research library, which is also open to the general public. The library consists of a digital and a paper library. The digital library gives access to an unlimited number of publications, the paper library holds 91,000 books about and from Africa, 90,000 journal articles and 1,700 films on DVD.
Quick search
The search 'All words' page will open in a new window.
The ASCL Library recently added pictorial works to its collection showcasing two of Africa's many colourful fashion and art forms. Two new French-language books, Wax & co: anthologie des tissus imprimés d'Afrique, by Anne Grosfilley, and Wax, by Anne-Marie Bouttiaux, focus on the history of popular West African textiles, which are often referred to as 'Dutch wax' (wax hollandais). Read the library highlight!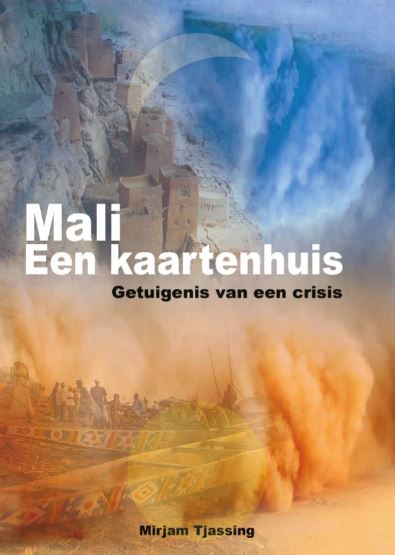 Mirjam Tjassing geeft op 20 augustus 16.00 uur een presentatie van haar nieuwe boek 'Mali, een kaartenhuis. Getuigenis van een crisis'. Zij bracht als (voormalig) diplomaat 11 jaar door in Afrika. Zij schetst de ontwikkelingen vanaf 2012. Hoe konden rebellie en een staatsgreep plaatsvinden in een land dat bekend stond als hét voorbeeld van democratie en stabiliteit? En de kans op escalatie neemt toe. Dit persoonlijke verslag van de crisis en de achtergronden ervan helpt de huidige ontwikkelingen in Mali beter te begrijpen.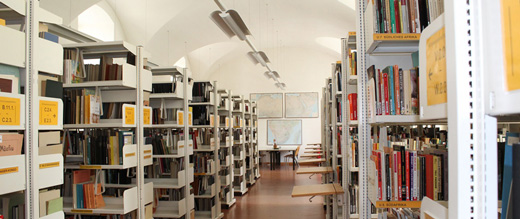 Librarians and archivists in African Studies met in Vienna during the 12th Annual Meeting of ELIAS, European Librarians in African Studies, on 1 June. Information specialists from the United Kingdom, France, Sweden, Germany, Austria, the Netherlands and Switzerland got together to exchange news on collections, websites, integrating the Sustainable Development Goals and other new developments in their field.
Opening hours
Monday to Friday
9.00 - 17.00
Monday evening until 20.00
(except in July and August)