Patterns of Living in Southern Africa, 1780s to the present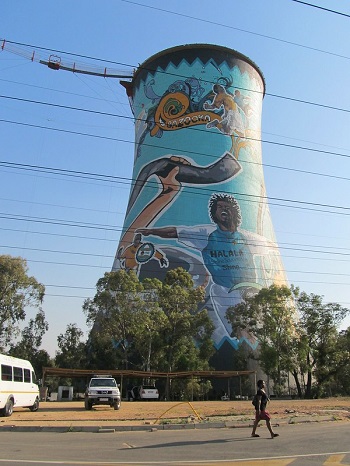 Southern Africa has a rich tradition of social history, one inspired by the tumultuous changes that have regularly convulsed the region from the 1780s onwards. Scholars have sought to understand what these changes meant for everyday life and emphasised a perspective of marginal groups, how these people themselves made history, and how this history made them.
This Collaborative Research Group intends to engage with and expand the social history of the region and incorporate insights and perspectives from other regions and disciplines. The primary focus of this group will be on three broad overlapping historical themes: consumption, urbanisation and industrialisation. The group will explore developments in these broad themes from before the imposition of colonial rule, during the decades of colonialism and in the period after the collapse of colonial and white minority states to the present. Going beyond the boundaries of the nation-state, a somewhat meaningless category for much of this period, this group will encompass the study of modern-day South Africa, Lesotho, Eswatini, Botswana, Mozambique, Namibia, Zimbabwe, Angola, Zambia, Malawi and southern Democratic Republic of Congo.
Building upon the expertise in the ASCL and LeidenASA, this group will create a forum to discuss and debate these issues and encourage research outputs on these topics. It will do so in two ways. Firstly, by promoting awareness and utilisation of archival and other research collections in the Netherlands. Secondly, by strengthening links with scholars from Southern Africa and encouraging collaborative work between researchers at Dutch and African universities.
Read more (PDF)
Photo: Orlando Power Station, a decommissioned coal fired power station in Soweto, South Africa (Tracy Hunter via Flickr, CC BY 2.0).
Keywords
Southern Africa, social history, consumption, urbanisation, industrialisation, labour migrants