Studium Generale: Afrika's internationale migratie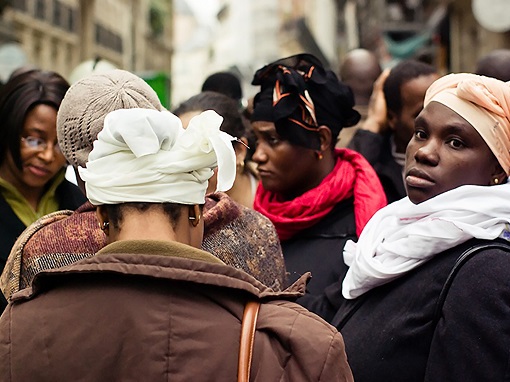 Photo credits: William Hamon (via Georgetown University).
This event takes place both online and physically in Leiden. This lecture will be held partly in Dutch, and partly in English.
Deze lezing vindt plaats in het kader van het Studium Generale programma Het continent Afrika in 2023.
In deze openingslezing gaan we in op de migratiegeschiedenis van Afrika, en dan vooral op de laatste vijftig jaar. We zullen ook proberen de nabije toekomst te voorspellen. Migratie kan niet worden begrepen zonder te kijken naar bredere demografische, politieke, sociale en economische ontwikkelingen, dus de lezing zal niet beperkt blijven tot statistieken, maar zal proberen uit te leggen.
Ton Dietz is Professor Emeritus of the Study of African Development at Leiden University. He was director of the African Studies Centre Leiden until September 2017. He was co-chair of the Leiden African Studies Assembly (LeidenASA) until March 2021.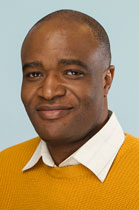 Akinyinka Akinyoade is a Hydrologist turned Demographer. He obtained a Doctoral degree in Development Studies with emphasis on Population and Rural Development at the International Institute of Social Studies (ISS), The Hague. Akinyinka's research activities are on population health and development, with special attention on fertility dynamics and family planning in West Africa; migration (human trafficking and forced labour in Nigeria); decentralisation (public service delivery in education and health sectors of Nigeria, Cameroon, Tanzania and Indonesia).
Date, time and location
Lipsius / Cleveringaplaats 1, 2311 BD Leiden
Posted on 7 March 2023, last modified on 8 March 2023