Rishuai Chen awarded CSC Scholarship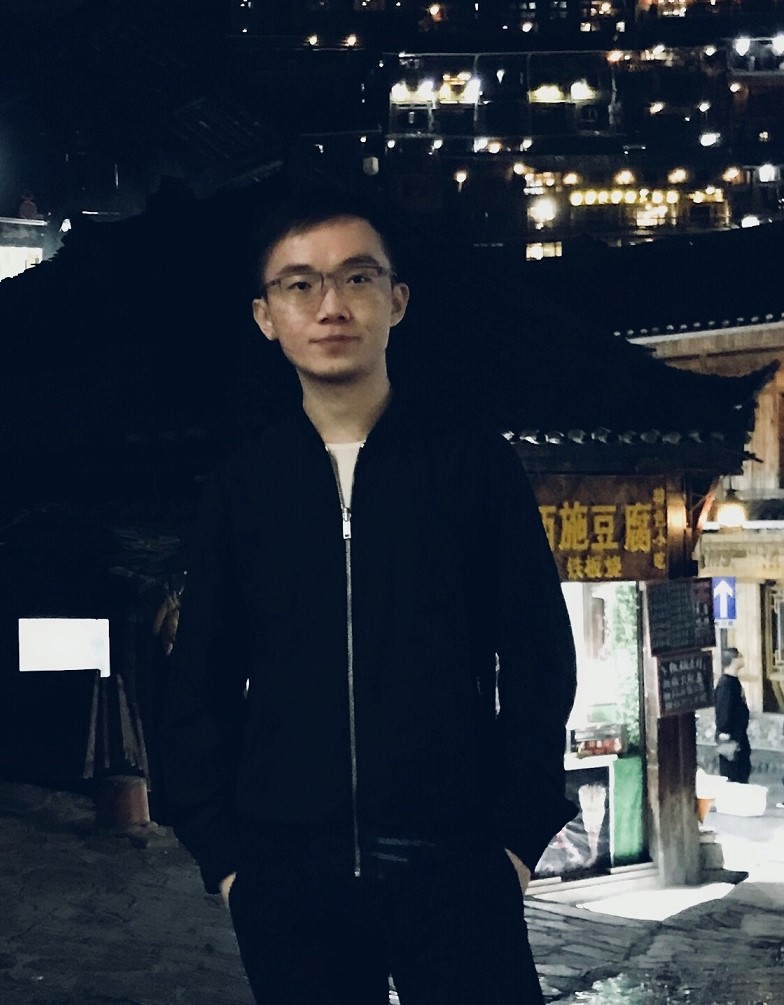 The ASCL is pleased to announce that PhD candidate Rishuai Chen has been awarded a CSC scholarship for his research project on Digital Practices and Transnational Connectivity Among African Merchants in South China.
Rishuai Chen will begin his studies at the ASCL in September 2020. Promotors: Jan-Bart Gewald and Mayke Kaag.
Rishuai Chen was previously educated at The London School of Economics and Political Science (MSc Social Anthropology) and SOAS (MA research Social Anthropology).
Posted on 8 July 2020, last modified on 20 August 2020