PhD Defence Maru Shete Bekele
On 25 October at 16:15 (sharp), Maru Shete Bekele will defend his dissertation Economic and Agricultural Transformation through Large-scale Farming. Impacts of large-scale farming on local economic development, household food security and the environment in Ethiopia, at Leiden University.
Venue: Academy building
Promoters: Prof. Ton Dietz (ASCL, Leiden University), Prof. Annelies Zoomers (Utrecht University). Copromoter: Dr Marcel Rutten (ASCL, Leiden University).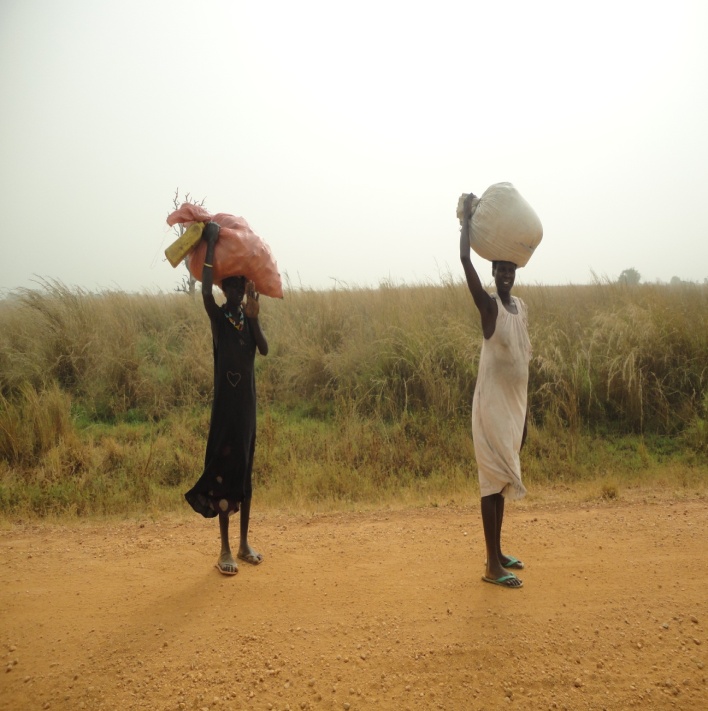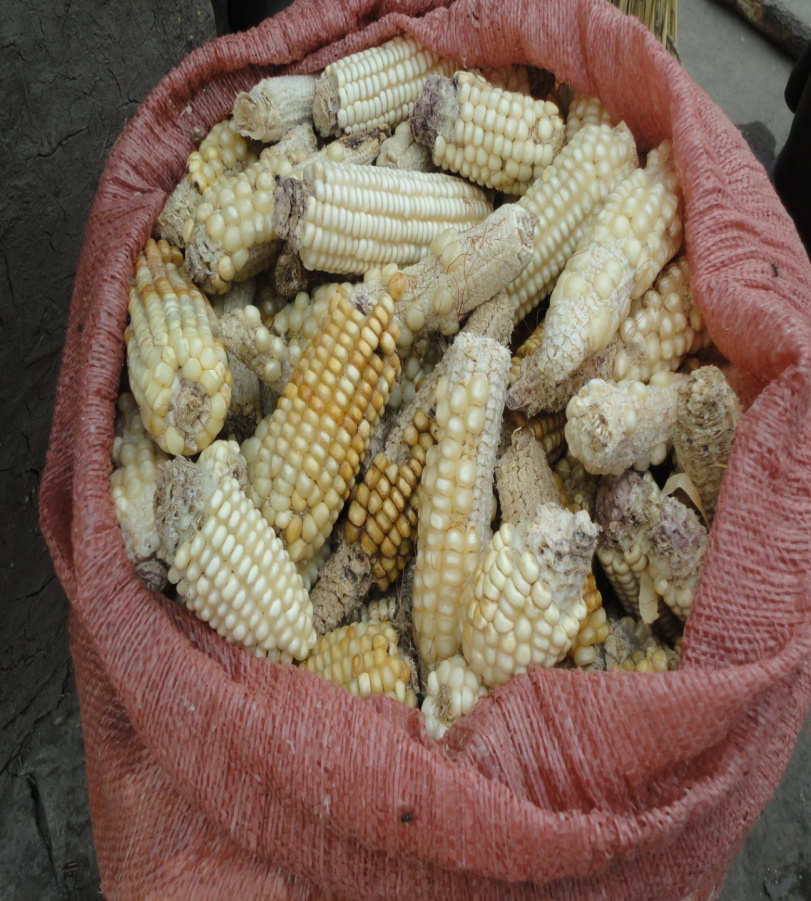 Date, time and location
Academiegebouw, Rapenburg 73, Leiden
Posted on 14 September 2016, last modified on 26 October 2016