Mirjam de Bruijn on NOS Radio 1 about the political situation in Mali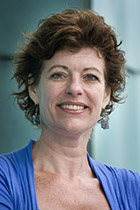 Mirjam de Bruijn, Professor of Citizenship and Identities in Africa, was interviewed on NOS Radio 1 Journaal about the political unrest and electional protests in Mali. She explains about the complexity of the conflict in Mali and how local and international forces struggle to maintain order.
Listen to the interview (in Dutch, choose time frame 7:00 - 8.00; item starts at 00:39).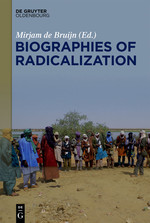 Read more about the book Biographies of Radicalization (English version), edited by Mirjam de Bruijn.
Posted on 16 July 2020, last modified on 4 August 2020