Marleen Dekker appointed member Advisory Council on International Affairs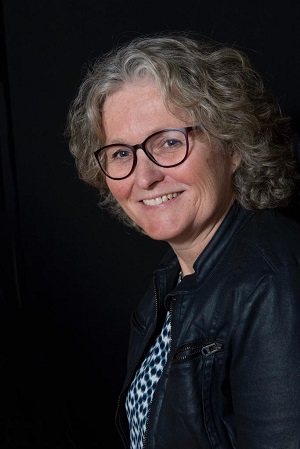 Prof. Marleen Dekker has been appointed as a member of the Development Cooperation Committee of the Advisory Council on International Affairs. The Advisory Council on International Affairs (AIV) is an independent body which advises the Dutch government and parliament on foreign policy.
Marleen Dekker is Professor of Inclusive Development in Africa at Leiden University. She is trained as a human geographer and holds a PhD in Development Economics. She is also the coordinator of INCLUDE, the Knowledge Platform on Inclusive Development Policies in Africa.
The AIV produces advisory reports about international affairs both on its own initiative and on request. Its main areas of expertise are European cooperation, human rights, development cooperation and security policy. The AIV focuses on strategic dilemmas and draws attention to new policy matters with a view to the longer term.
In an interview with BNR Radio in May 2020, Prof. Dekker anticipated an advisory report from the AIV on how to combat and mitigate the impact of the COVID-19 crisis in developing countries.
Dr Sara Kinsbergen, director of the Advanced Master in International Development (AMID) programme at Radboud University, has been appointed a member of the AIV at the same time as Prof. Dekker.
Photo credit: Sandra Hazenberg
Posted on 7 January 2021, last modified on 3 February 2021