Congratulations to Prime Minister Abiy Ahmed of Ethiopia on winning the Nobel Peace Prize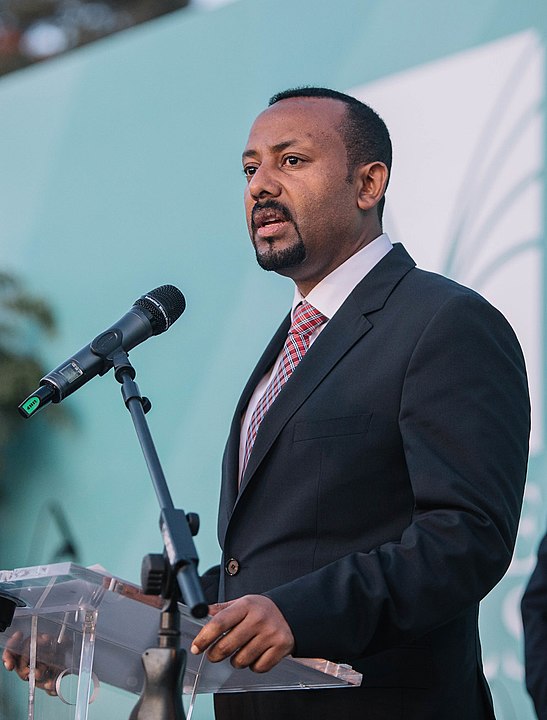 The ASCL is thrilled that Prime Minister Abiy Ahmed Ali of Ethiopia has won the Nobel Peace Prize 2019. Prime Minister Abiy Ahmed (1976) has won the prize 'for his efforts to achieve peace and international cooperation, and in particular for his decisive initiative to resolve the border conflict with neighbouring Eritrea'. The ASCL is also delighted to announce that Mr Ahmed Ali has agreed to participate in the Africa 2020 activities the ASCL and LeidenASA will organize next year.
Read more about the Nobel Committee's motivation to award the Nobel Peace Prize to Mr Abiy Ahmed.
Photo: Aron Simeneh via Flickr/Wikimedia Commons
Posted on 11 October 2019, last modified on 31 October 2019