25 special items from the ASCL Library collection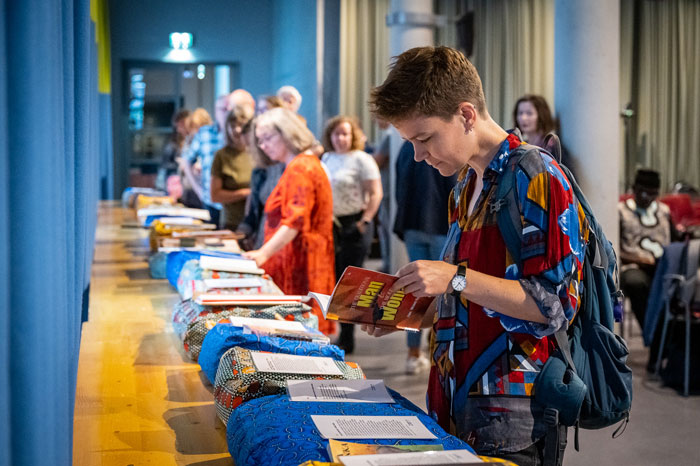 Twenty-five special items from the ASCL Library collection were on display during the ASCL's 75th anniversary celebration on 8 September 2022. They gave an impression of the richness of the collection over the past 75 years.
Included was its very first item, 'Colonial administration by European powers: a series of papers read at King's College, London 14 November to 12 December 1946'. This was published in 1947, the same year as the ASC was born. The booklet contains a series of lectures read in 1946 by authoritative representatives of France, the Netherlands, Belgium, Portugal and the United Kingdom, on the evolution of colonial policy. The foreword states that 'in this fluid post-war epoch the major colonial powers of western Europe are being called upon to adjust and re-define their relations with overseas dependencies.'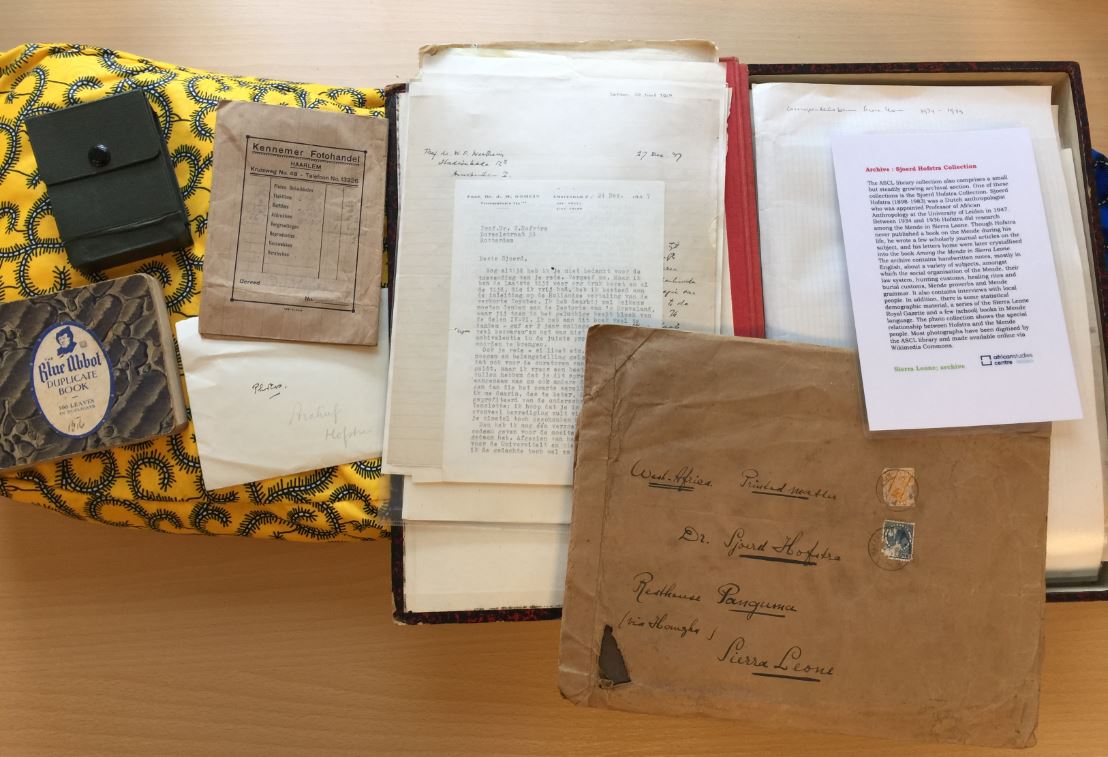 Also on display were a few items from the archive of Sjoerd Hofstra (1898-1983), including photographs he took in Sierra Leone 1934-1936, and letters from Prof. Jan Romein and W.F. Wertheim. Sjoerd Hofstra was a Dutch anthropologist who was appointed Professor of African Anthropology at Leiden University in 1947. Between 1934 and 1936 Hofstra did research among the Mende in Sierra Leone.
Posted on 19 September 2022, last modified on 13 October 2022