Working Paper: Mauritius and the Netherlands: Current linkages and the heritage of connections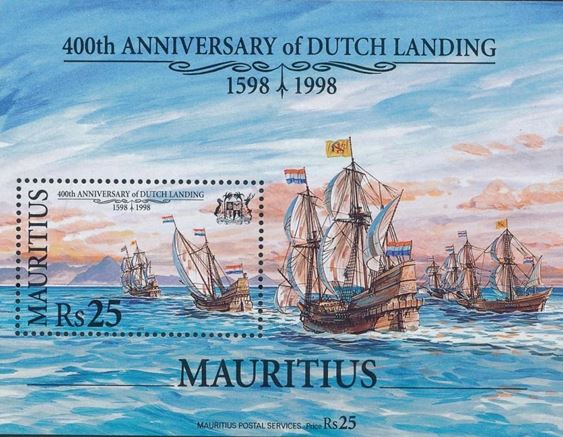 The current linkages between Mauritius and the Netherlands are limited and relatively unimportant: both countries do not have an Embassy in each other's capital cities; migration to and fro is below one percent of all migration movements, and the role of the Netherlands in international trade has been between 0.5 and 1.2 percent for Mauritian imports and between 1.1 and 3.3 percent of Mauritian exports between 2001 and 2016, with seafood currently dominating. This was much different in the early years of Mauritian-Dutch relationships.
The Dutch heritage about Mauritius can be found in archives and libraries, in museums, on the internet, in the landscape, and on postage stamps. Each of those will be treated in this paper.
This paper has been published as volume 144 of the ASCL Working Papers.
About the author(s) / editor(s)
Prof. Ton Dietz was the director of the African Studies Centre Leiden and Professor of the Study of African Development at Leiden University from May 2010 until September 2017. He is co-chair of the Leiden African Studies Assembly (LeidenASA).
Ton Dietz studied human geography in Nijmegen (1969-1976), and defended his PhD at the University of Amsterdam (in 1987).
Posted on 9 November, 2018. Last modified on December 19, 2018