Uganda Country Meeting
Primary tabs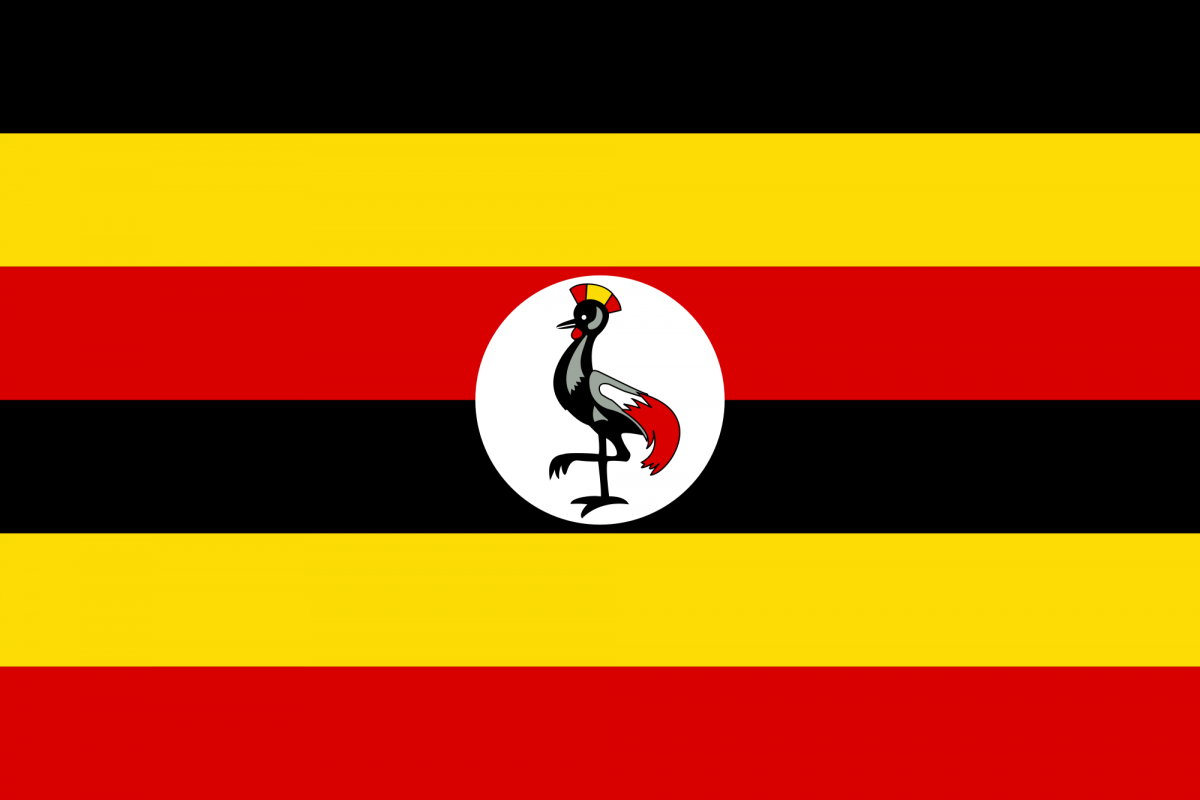 The ASCL is organizing a Uganda country meeting with a focus on economic and political developments in post-election Uganda.
Lectures will be given by Jamie Hitchen (Policy Researcher at the Africa Research Institute) on the shifting political landscape in Uganda and Kenneth Muyingo (representative of the Ugandan diaspora in the Netherlands) on the post election situation in Uganda in the eyes of Ugandans living in the Diaspora. The lectures will be followed by a panel discussion (see the programme) and a Q&A session.
The afternoon will be concluded with drinks and networking opportunities.
Download the programme (Adobe PDF).
Please register for this meeting.
Date, time and location
Pieter de la Courtgebouw / Faculty of Social Sciences, Wassenaarseweg 52, 2333 AK Leiden
Posted on 1 March 2016, last modified on 2 November 2016