Stephen Ellis Annual Lecture by Camino Kavanagh: Making Good or Breaking Bad? The Impact of Cyberspace and ICTs in Africa



In May 2013 Stephen Ellis (left) and Camino Kavanagh (right) spoke on 'Assessing the impact of organised crime on African development' at a Conference of the International Institute for Strategic Studies IISS at Arundel House, London.
We proudly announce that the Stephen Ellis Annual Lecture 2017 will be held by Dr Camino Kavanagh.
For more than three decades, ICTs have been slowly becoming part of daily life across Sub Saharan Africa. They have brought with them enormous economic opportunities, but just as many challenges. This lecture will focus on how ICTs are being embraced across the continent and the growing role they play in the process of state building and broader economic and social development. It also focuses on the challenges African States face at all levels when confronted with malicious or criminal use of cyberspace and ICTs by State and non-State actors alike. Finally, it will present some general thoughts on the difficult road ahead in terms of striking the right balance between leveraging the boundless opportunities presented by cyberspace and ICTs while also managing ICT-related challenges.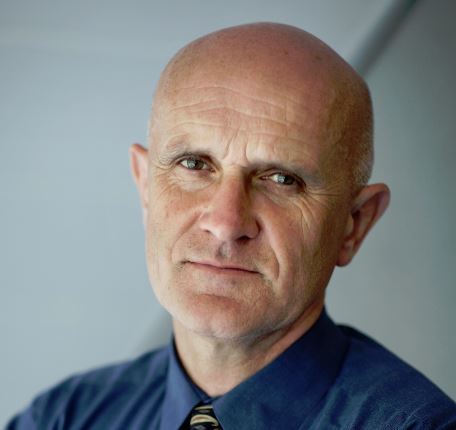 The Stephen Ellis Annual Lecture is organized in honour of our late ASCL colleague who died in 2015. Gerrie ter Haar, Stephen Ellis' widow, will be our guest of honour.
Prof. Jan Abbink will chair the lecture. Afterwards, as of 20:00, there will be drinks in the FSW Café (ground floor).
Read more about Stephen Ellis and the past Stephen Ellis annual lectures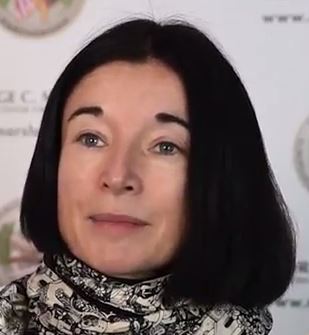 Dr. Camino Kavanagh is a Visiting Fellow at the Department of War Studies, King's College London. She is currently serving as Consultant/ Rapporteur to the 2016-2017 UN Group of Governmental Experts (GGE) on ICTs in the Context of International Peace and Security and is lead consultant to the OSCE on a project relating to Confidence Building Measures to Reduce the Risk of Conflict Stemming from the Use of ICTs. She is also involved in a number of policy-related initiatives on ICTs and emerging technologies as they relate to conflict, conflict prevention, terrorism and crime.
Dr Kavanagh has spent almost twenty years working on national and international security issues. She has worked in conflict and post-conflict contexts, including with UN peacekeeping operations and political missions in Africa and Central America. She has served as post-conflict reform advisor to governments in Africa, Latin America and Asia, managing several high-level initiatives and projects focused on assessing and responding to the impacts of organized crime and terrorism on security, governance and development. She consults regularly for governments and different international organizations.
Her PhD was awarded by the Dept. of War Studies, King's College London, in 2016 and focused on information technology, sovereignty and the state, a topic that remains a core focus of her research activities. She is a member of the Global Initiative on Transnational Organised Crime.
Date, time and location
Pieter de la Courtgebouw / Faculty of Social Sciences, Wassenaarseweg 52, 2333 AK Leiden
Posted on 5 October 2017, last modified on 12 December 2017