Seminar: Rituals, Festivals and Claims to Urban Spaces in Nigeria
Primary tabs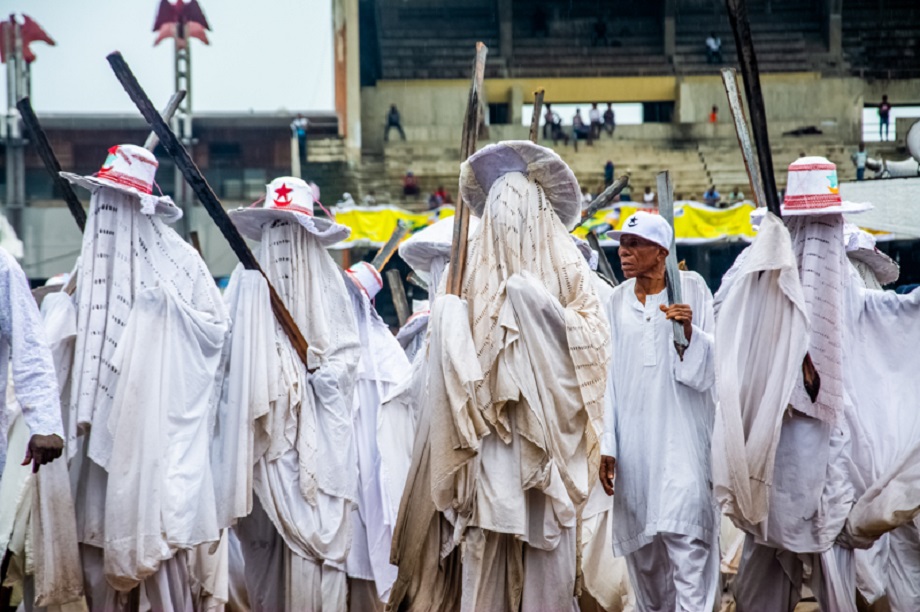 Masquerade during the Eyo festival in Lagos, Nigeria. Photo credits: olasunkanmiariyo (via Wikimedia Commons).
This event will take place both online and physically in Leiden. All registrees will receive a link to the online platform one day before the start of the event.
In the Nigerian cities of Lagos and Jos, rituals and festivals are increasingly deployed not only in memory of ancestors, or in the promotion of a particular (ethnic) identity, or as a tourist attraction, but also as political instruments to demonstrate and express ownership of urban spaces. Nigeria is often characterised as a deeply divided state in which major political issues are forcefully or violently contested along the lines of complex ethnic, religious and regional divisions. Currently, the performances of festivals and funeral rituals have increasingly become the sites of struggles and contestation over claims to 'ownership' of urban spaces. In doing so, through festivals and other rituals ideas are expressed as to who belongs, who does not, and to who 'owns the city' and who does not. This study shows how Nigerian urban dwellers invent and perform festivals and funeral rituals to define belonging and express ethnically based claims of ownership of cities.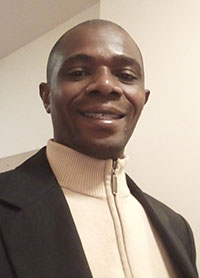 Onyekachi E. Nnabuihe holds a PhD in Peace and Conflict Studies. He is a Senior Lecturer in the Department of Criminology, Security, Peace and Conflict Studies, Caleb University, Lagos, Nigeria and a visiting research fellow, African Studies Centre Leiden (ASCL), Netherlands.
Date, time and location
Pieter de la Courtgebouw / Faculty of Social Sciences, Wassenaarseweg 52, 2333 AK Leiden
Posted on 20 May 2022, last modified on 20 May 2022