Seminar by Lovise Aalen: Women in the 'Developmental State': Female Employment and Empowerment in Ethiopia
Primary tabs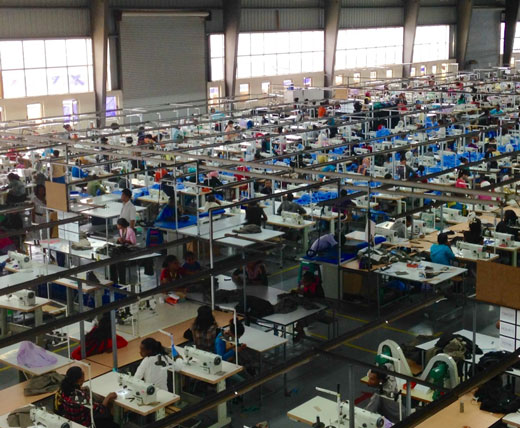 Watch a video of this event.
Video duration: 1 h 10 min.
The claim that female empowerment is 'smart economics' has become conventional wisdom. The opposite relationship, however, that economic growth is positive for gender equality, is more controversial. Although mainstream economic theory prescribes that growth, directly or indirectly, will ease the pressure on women, experiences from countries with fast-growing economies show that women's status and position will not automatically improve as a country gets richer. This is particularly the case in countries that are in the early stages of export-led industrialization, and under highly patriarchal and politically suppressive regimes.
This seminar aims to contribute to this discussion with reference to Ethiopia: What is the impact of economic growth, through formal female employment, on the empowerment of women?
Through the study of female manufacturing workers in Ethiopia, one of the fastest growing economies in Africa, we have analysed how women's participation in the labour market impacts on gender roles and on women's participation in society through interest groups. In the Ethiopian 'developmental state' regime, economic mobilization of women is considered crucial for creating growth. Mobilization is, however, coupled with restrictions on political opposition and civil society, leaving citizens with few options of participation other than through the ruling party and its affiliated organizations. This gives women few possibilities for exercising political influence, which is a crucial aspect of women's empowerment.
Chair: Prof. Jan Abbink, ASCL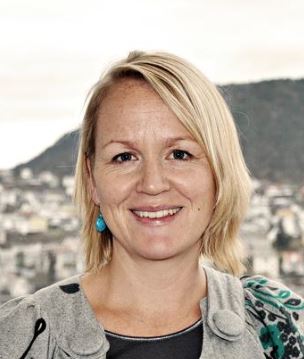 Lovise Aalen is Research Director (PhD, Political Science) at the Chr. Michelsen Institute, Bergen, Norway. She has been working on the Horn of Africa for the last 17 years, where her research has focused on governance in multi-ethnic states coming out of civil war. She has studied democratization processes, elections and ethnic federalism in Ethiopia and the power sharing deal between Sudan and South Sudan after 2005. She has also addressed the gender and minority rights aspects of the Ethiopian ethnic-based federalism, including the rights of women and sub-ethnic minorities. More recently, she has explored the emergence of female manufacturing jobs for women in Ethiopia, and what kind of impact that has on the status of women at home and in society in the project 'Women in the developmental state: female employment and empowerment in Ethiopia'.
Date, time and location
Pieter de la Courtgebouw / Faculty of Social Sciences, Wassenaarseweg 52, 2333 AK Leiden
Posted on 2 January 2018, last modified on 20 March 2018