Seminar: Intimate borders: the experience of African-Australian marriage migration among African male marriage migrants
Primary tabs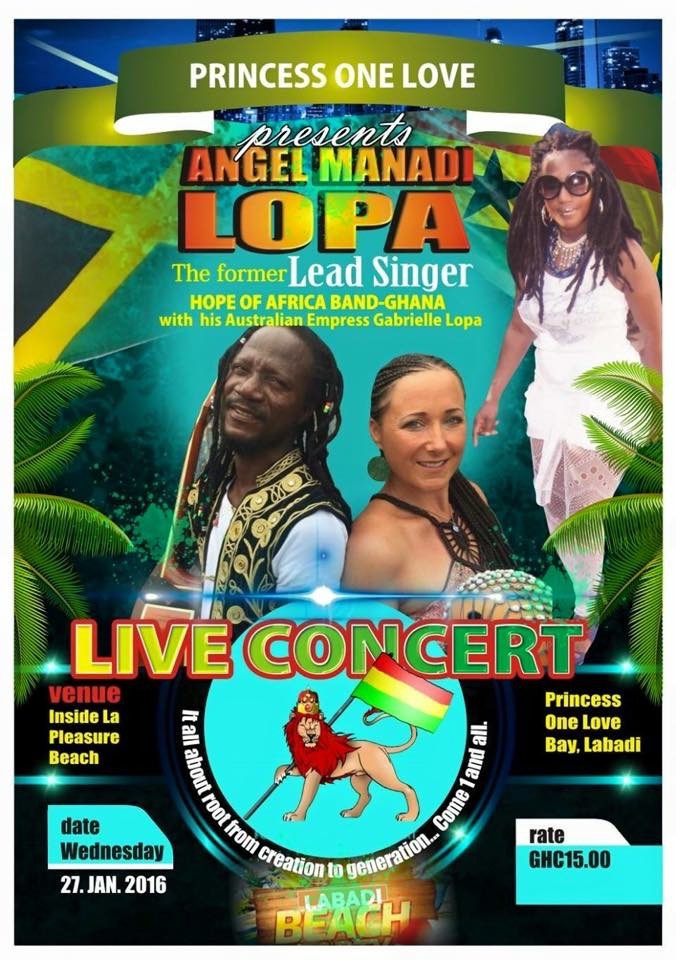 This seminar explores the concept of 'intimate borders' in regards to African-Australian marriage migration, particularly highlighting the journey from Africa to Australia. First, 'intimate borders' is used as an approach to Australia's policing of intimacy and its effect on intimate relations. As migration policies become increasingly restrictive, for unskilled migrants from the Global South marriage migration seems to be the only option left. However, in order to prevent 'sham' marriages, this category is subject to increasing control as to make sure marriages are genuine. The visa application process becomes a lengthy, expensive and emotional burden for couples, and makes African-Australian relationships vulnerable and prone to breaking down.
Furthermore, 'intimate borders' deals with the romantics of marriage migration. Marriage to an Australian woman can be understood as a "happiness project" (Ahmed 2010) that promises not only socio-economic upwards mobility by the move to Australia, but also achievement through conforming to local ideas of manhood and marriage yet simultaneously through a modern romantic experience among each couple (see Sarah Ahmed (2010), The Promise of Happiness. Durham N.C.: Duke University Press). As such, marriage migration seems to be a huge project covering many paths to happiness and success. Unfortunately such imaginings of the future turn out to be not as romantic when faced with the hardships of everyday life and cultural differences in Australia. So-called frontier zones within relationships and how men deal with cultural differences and conflicts, and adjustment make up the second part of this seminar.
Speaker
Henrike Hoogenraad, PhD Candidate at Adelaide University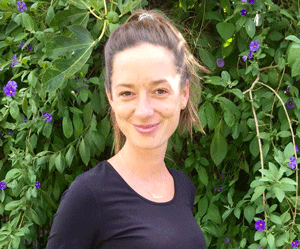 Henrike Hoogenraad is a PhD student in Anthropology at the University of Adelaide, Australia, since March 2014. Her research topic is 'Intimate Borders': the experience of marriage migration and Australian borders among African-Australian couples. She finished her Research Master in African Studies at Leiden University, after a BA in Anthropology at Utrecht University, The Netherlands.
Date, time and location
Pieter de la Courtgebouw / Faculty of Social Sciences, Wassenaarseweg 52, 2333 AK Leiden
Posted on 26 June 2017, last modified on 28 August 2017