Seminar: Innovation in Africa's Financial Services: From high impact entrepreneurship to informal savings groups
Primary tabs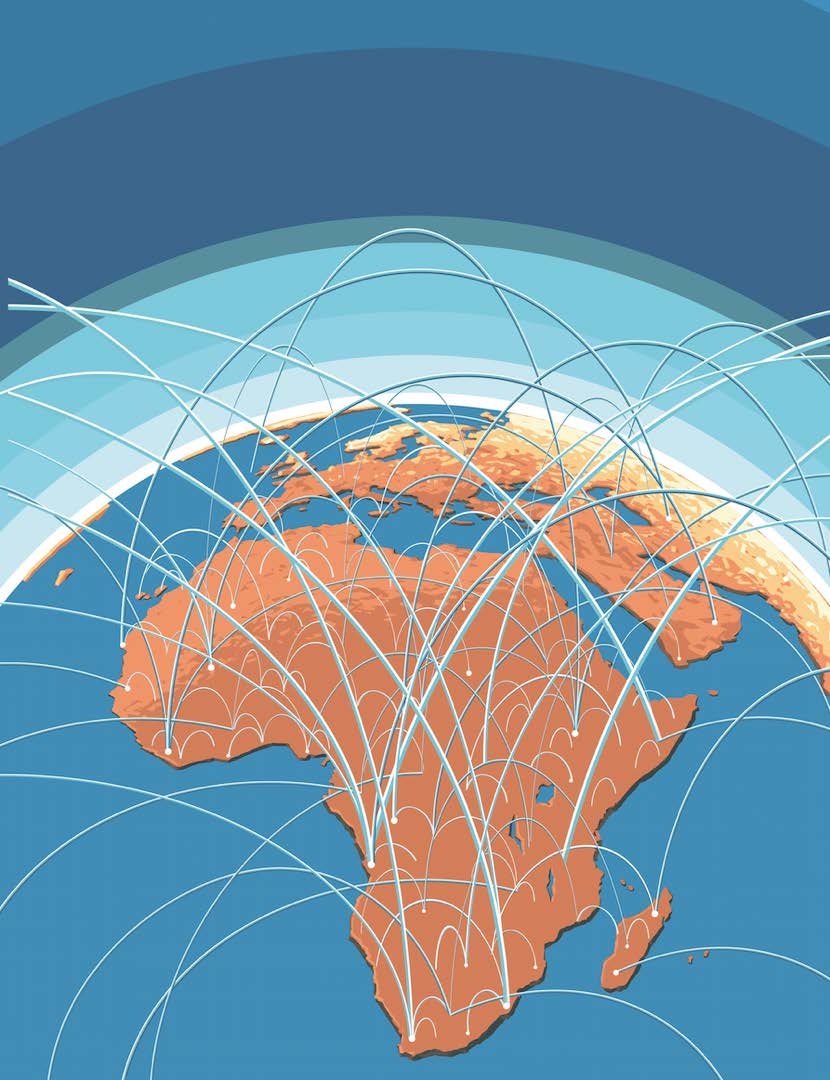 Africa is at a critical moment in its economic development. Indigenous high-impact entrepreneurs are transforming the entrepreneurial dynamics across the continent. Successful African entrepreneurs can act as role models, to inspire and assist fellow entrepreneurs. Entrepreneurial ventures in the financial services and informal savings sectors are of particular importance because of the role this sector plays in the entrepreneurship ecosystem.
The first part of this seminar will present the background conditions, future trends and case studies of entrepreneurial financial sector ventures that are making a lasting contribution to the economic development of various sub-Saharan countries as presented in Developing Africa's Financial Services (2017) .Read the High Impact Africa website. The second part will discuss savings groups (SGs), whose name may vary by country - Stokvel in South Africa, Chama in Kenya, Susu in Ghana - though the underlying concepts have striking similarities. The newly created pan-African research project, SG for Africa explores not only the link to formal financial institutions, but also savings groups as a vehicle for women's empowerment, the rise of Fintechs, and the growing urban middle class in Africa.
This seminar is initiated by the ASCL's Collaborative Research Group Government, Entrepreneurship and Inclusive Development. Chair: Prof. Marleen Dekker
Prof. Dr. Dana T. Redford is the President and Founder of the Policy Experimentation & Evaluation Platform (PEEP) in Portugal. He is an internationally recognized expert on entrepreneurship and public policy. He has worked with the US Department of Commerce, the European Commission, the OECD, the UN and various European and African governments.
His latest book, Developing Africa's Financial Services - The Importance of High-Impact Entrepreneurship was launched at the World Bank in 2017. Currently, he leads the Savings Groups for Africa consortium with 20 research teams in countries across sub-Saharan Africa and has established a forum on entrepreneurship and business incubation in Arab Universities.

Date, time and location
Pieter de la Courtgebouw / Faculty of Social Sciences, Wassenaarseweg 52, 2333 AK Leiden
Posted on 4 October, 2018. Last modified on October 8, 2018