Seminar: Frugal Innovation and its developmental relevance in Africa: Profitable business or capitalist exploitation?
Primary tabs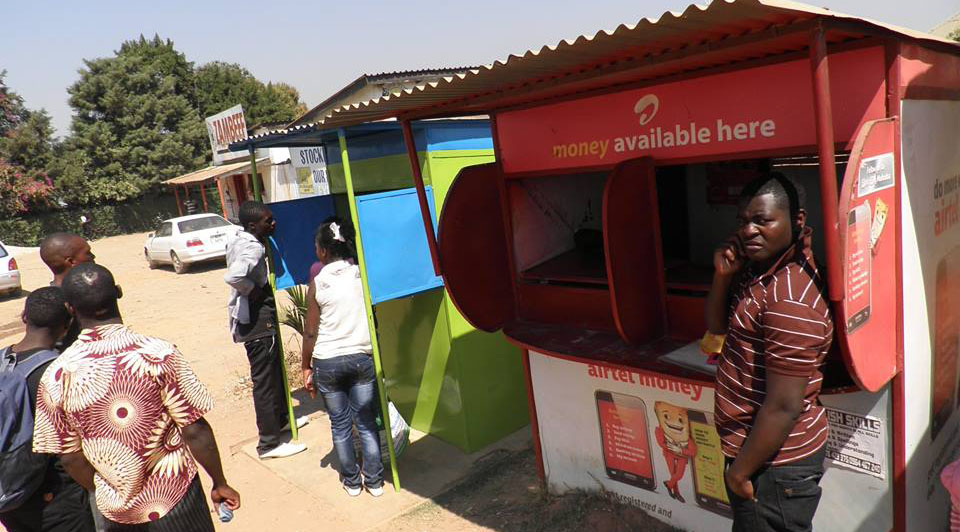 Frugal innovation is the (re)design of products, services and systems to make them affordable for low-income customers without losing use value. Frugal innovation has set in motion a new line of thinking on the developmental role of innovation systems and related business models, and has become an increasingly fashionable term in recent years. For example, the Tata Nano car in India, M-PESA in Kenya, the micro-packaging of consumer goods, and various Improved Cook Stove initiatives can be labelled frugal innovations. But, what exactly is frugal innovation and what is its economic, social and developmental relevance? By focusing on frugal innovations on the African continent, this seminar examines whether frugal innovation can lead to a 'win-win' situation (whereby businesses sell goods to the Bottom of the Pyramid and simultaneously alleviate poverty) or whether frugal innovation will merely exacerbate capitalist exploitation of African localities and deepen global inequalities.
The seminar consists of two parts, beginning with a general introduction to the topic of frugal innovation and its developmental effects. The speakers will then focus on a specific case, mobile money services in Zambia. Can mobile money services lead to 'financial inclusion' and employment generation, or does mobile money equally have a darker side?
The speakers are doing their research within the Centre for Frugal Innovation in Africa, which joins Leiden, Delft and Erasmus universities.
Photo: Iva Pesa
Date, time and location
Pieter de la Courtgebouw / Faculty of Social Sciences, Wassenaarseweg 52, 2333 AK Leiden
Room SA 49 (basement, lower ground floor)
Posted on 9 February 2016, last modified on 1 November 2016