Marcel Rutten on Radio 1 about how to best donate money to fight the drought in Kenya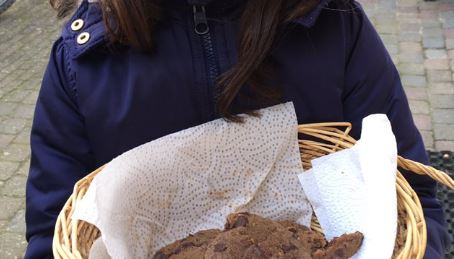 In response to an earlier interview (on 14 February) with ASCL researcher Marcel Rutten about the drought in Kenya, the young girl Elyke from Friesland started to sell her own baked cookies to collect money for the good cause.
In this radio interview Elyke tells about her action and Marcel Rutten explains where she can best donate the money (to the Red Cross). Rutten says he hopes that the whole of Holland will start to bake cookies for this cause.
Listen to the interview (in Dutch).
Posted on 20 February 2017, last modified on 20 February 2017