Leiden African Studies Assembly (Leiden ASA) Meeting
The first meeting of the Leiden African Studies Assembly (Leiden ASA) will take place on 8 December at Museum Volkenkunde. The meeting will be in English and will be chaired by Wim van den Doel, dean of the Faculty of Humanities. The meeting is on invitation only.
Some aspects of the programme:
Simone Buitendijk (Vice Rector Magnificus of Leiden University) and Wim van den Doel will introduce the new Africa Policy of Leiden University.
Ton Dietz (director African Studies Centre) will present suggestions for knowledge centres in Africa that could be selected as partners.
Jos Damen of the ASC Library will present an overview of the information services of the ASC Library, while Kurt de Belder of the University Library will explain what the University Library has to offer to Africanist scholars and information specialists, and share ideas for more intensive collaboration with the ASC Library.
Representatives of the ASC and of the various Faculties with Africanist scholars will present their ideas about African Studies 2016-2020, and exchange ideas for systematic collaboration with networks and knowledge centres in Africa.
There will also be ample opportunity for networking!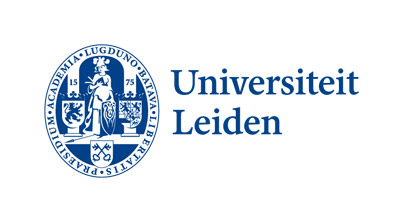 Date, time and location
Museum Volkenkunde, Steenstraat 1, 2312 BS Leiden
Posted on 13 November 2015, last modified on 6 December 2015