Kick-off iAfrica Film Festival 2022 - 'Kumbuka' (DRC)
Primary tabs
This event will be held physically in Leiden.
The ASCL proudly presents the kick-off of the iAfrica Film Festival 2022. On 6 October, the film 'Kumbuka' (2021) by Petna Ndaliko Katondolo will be screened in Leiden, followed by an online discussion with the film director.
Kumbuka is a multi-dimensional film that confronts the history and legacy of colonial views of Africa. It tells the story of two emerging African filmmakers as they struggle to re-edit an acclaimed yet controversial Dutch film about them ('Stop Filming Us'). Interspersed with their story are two contradictory collections of archival footage, which provide a meta-critique both of the colonial project and of the Africanfuturistic movement that is growing in the DRC in the wake of the ongoing project of recoding aesthetics.
Spoken: French/Swahili/English. Subtitled: English.
Programme
19.30 Welcome by Angélique Mbundu, founder of the iAfrica Film Festival
19.40 Start film screening
20.40 Discussion in the (online) presence of Petna Ndaliko Katondolo
21.45 Closure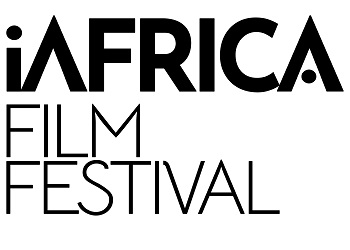 The iAfrica Film Festival 2022, powered by Yangambi, will take place on 14, 15 and 16 October 2022 in The Hague (Filmhuis and Concordia Cultural Centre). With this year's theme, 'The Strength of Africa: Congo (DRC)' the aim is to give more insight about this country that often makes the news due to the current political situation, the bloody colonial history and the fact that everyone owns a piece of Congo. For example coltan in smartphones and other metals in the engines of electric cars.
Date, time and location
Pieter de la Courtgebouw / Faculty of Social Sciences, Wassenaarseweg 52, 2333 AK Leiden
Posted on 16 September 2022, last modified on 6 October 2022