Film screening: Afro-Diasporic Voices - Lest We Forget
Primary tabs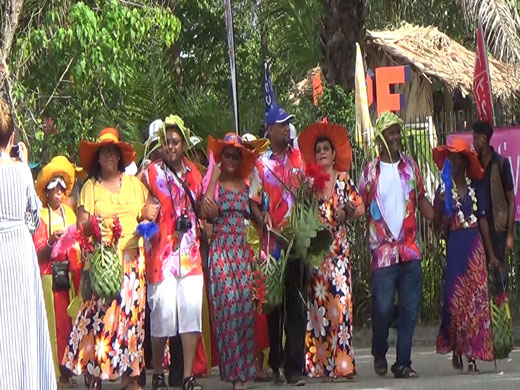 Still from 'Creole Cultures in the Indian Ocean' (2018, Shihan de Silva).
African diaspora studies and public awareness are informed by studies on the Atlantic experience. But what went on, on the other side of Africa? The fates of the lesser known diasporas are the subject of the two ethnographic films directed by Dr Shihan de Silva (University of London) which will be screened.
The first film – 'Indian Ocean Memories: African Migrants' (2014, 40 minutes) explores the achievements of Africans in South Asia, and will contrast with the Atlantic experiences. The past glories of Africans in the sub-continent, however, is far from the reality. Marginalised Afro-diasporic communities are negotiating a new identity through their agency and becoming visible as entertainers through cultural production of remembered rhythms.
In the second film – 'Creole Cultures in the Indian Ocean' (2018, 20 minutes), Dr Shihan de Silva connects Afro-diasporic communities in the western and southern Indian Ocean through shared histories, migratory patterns and cultural memories. The communities do not know of the existence of each other and the film paves the way for diasporic consciousness and raises questions of homeland and hostland, identity and belonging.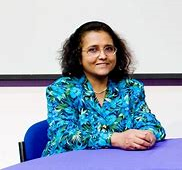 Dr Shihan de Silva is a Senior Fellow at the School of Advanced Study, University of London. She is the author of eight books. Of particular interest are The Portuguese in the East: A Cultural History of a Maritime Trading Empire (IB Tauris: London 2008), African Identity in Asia: Cultural Effects of Forced Migration (Markus Wiener, New Jersey, USA, 2009) and African Diaspora in Asian Trade Routes and Cultural Memories (Edwin Mellen, UK, 2010).
Date, time and location
Pieter de la Court building / Faculty of Social Sciences, Wassenaarseweg 52, 2333 AK Leiden
Posted on 11 July 2019, last modified on 31 July 2019