Entrepreneurship in microfranchising: an emerging market perspective
Building on the limitations of the efforts of aid agencies and non-governmental organisations to pull the poor out of poverty in low- and middle-income countries and declining opportunities for market expansion in high-income countries, microfranchising is being promoted as a pro-poor business model, which promotes entrepreneurship. Sub-Saharan Africa has become a fertile ground for the propagation of this model. However, contemporary studies on microfranchising have not sufficiently explored what motivates people to turn to this method of doing business.
This article appeared ahead-of-print in Journal of Entrepreneurship in Emerging Economies, https://doi.org/10.1108/JEEE-02-2020-0025.
Author(s) / editor(s)
Harrison Esam Awuh and Marleen Dekker
About the author(s) / editor(s)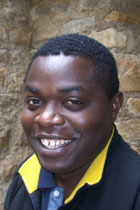 Harrison Esam Awuh is a guest postdoctoral researcher at the African Studies Centre Leiden. He is working on inclusive development and ecological sustainability and is a member of the CRG Governance, entrepreneurship and inclusive development.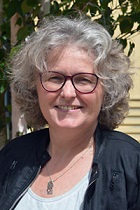 Marleen Dekker is Professor of Inclusive Development in Africa at the ASCL, Leiden University.
Full text, catalogue, and publisher website
Posted on 26 November 2020, last modified on 26 November 2020