Did you miss the Stephen Ellis Annual Lecture by Megan Vaughan? Watch the video!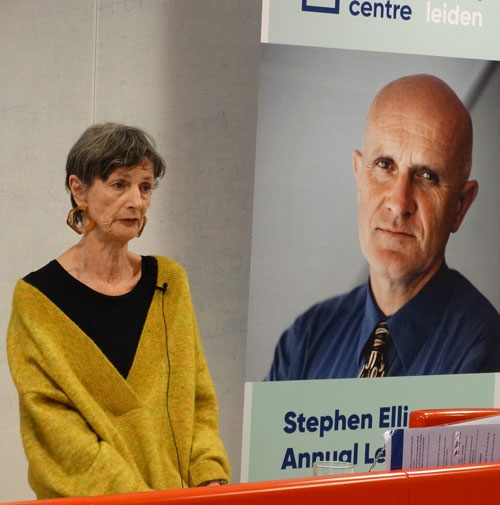 Megan Vaughan, Professor of African History and Health at University College London, gave the Stephen Ellis Annual Lecture on 1 December. The title of her lecture was: Africa in the time of Coronavirus - Biology, history and politics. In her presentation, she said that the disease and disaster framing that has so often been applied to the African continent now appeared more suited to the populations of Europe and North America, while many African countries apparently not only suffered less illness and death but also demonstrated an impressive ability to manage this major public health crisis. However, the real toll of COVID-19 in Africa has yet to be calculated in terms of increased poverty and school dropout, she said.
On this occasion, Megan Vaughan was interviewed by daily newspaper Trouw and medical journal Medisch Contact (both articles in Dutch).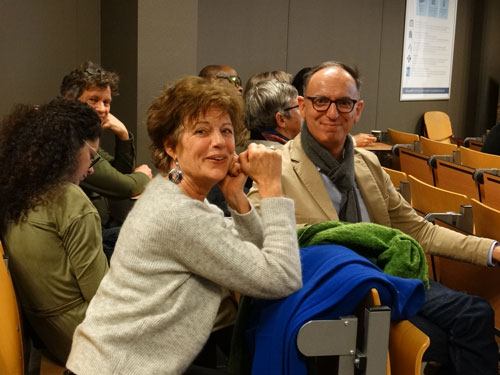 Watch the video (Zoom) registration of the event:
Posted on 15 December 2022, last modified on 27 January 2023