Conference: Destination Africa: Contemporary Africa as a global meeting point
The newly established Collaborative Research Group 'Africa in the World – Rethinking Africa's Global Connections' of AEGIS (the network of African Studies in Europe) will organize the 'Destination Africa' conference as its inaugural activity, together with the African Studies Centre Leiden. During the conference the idea of contemporary Africa as a global meeting point will be explored. Important questions include the ways in which people in Africa perceive this new influx and how they navigate, negotiate, engage, and possibly struggle to strike a balance between their own interests and those of the 'newcomers', including their evaluation of questions concerning integration, and the distribution of profits and resources. The conference also aims to shed greater light on the motivations, interests, negotiation strategies and navigating practices of those who see Africa as a destination. Finally, it will be important to put these current global encounters on African soil in a historical perspective.
The call for papers closed on 1 October 2017. Read the call for papers.
The keynote speech will be given by Prof. Jamie Monson: 'View from the Platform: Moving Global Goods on the TAZARA Railway'. Please register separately for the keynote.
Check out the web dossier Destination Africa, created by the ASCL Library.
Read the blog post Mayke Kaag wrote after the conference.
Venue
Registration
A limited number of seats is available for listeners. Register for the conference by sending an e-mail to Ms Lotte Geboers: l.geboers@asc.leidenuniv.nl. Please indicate in your e-mail whether you will attend: only on Thursday, only on Friday, or on both days.
Since the keynote speech is a public lecture, please register separately for this event on this web page.
If you have any enquiries, please contact Ms Lotte Geboers:
l.geboers@asc.leidenuniv.nl
Organizing committee
Mayke Kaag, ASC Leiden
Stefan Schmid, ZIAF Goethe University Frankfurt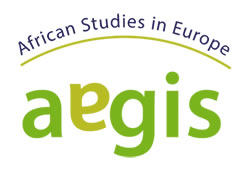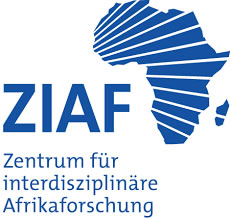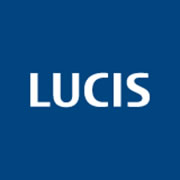 Date, time and location
22 March 2018

to

23 March 2018
Posted on 24 October 2017, last modified on 24 June 2021