CANCELLED: ASCL Seminar: The UN, Women's Movements, and the Post-Conflict Response to Sexual Violence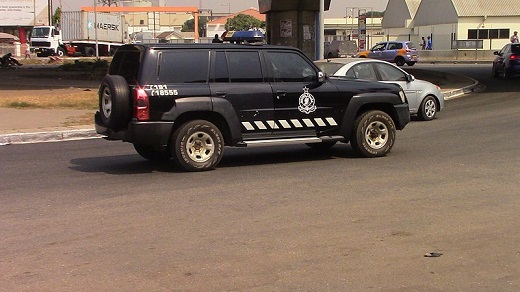 A police car in Ghana. Photo credits: Gkbediako (via Wikimedia Commons).
Due to illness of the speaker this event has been cancelled.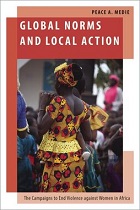 The UN has promoted the establishment of specialised criminal justice mechanisms, such as specialised police and gendarmerie units, to respond to post-conflict sexual violence. However, countries have differed in how they have established these units. Drawing on over 150 interviews in Liberia and Côte d'Ivoire, this presentation by Peace Medie (University of Bristol) analyses how factors such as the strength of the women's movement affects the establishment of these specialised units and the performance of personnel.
Moderator: Prof. Dr Mayke Kaag (ASCL).
Dr Peace Medie a senior lecturer in gender and international politics at the University of Bristol. Medie worked as a research fellow at the University of Ghana and a postdoctoral research fellow at Princeton University's Woodrow Wilson School of Public and International Affairs. Her scholarship focuses on gender, politics, and armed conflict. In 2020, Medie published her first book, the scholarly work Global Norms and Location Action: The Campaigns to End Violence Against Women in Africa. It deals with post-conflict states' responses to violence against women She is on the editorial board of the journal Politics & Gender and co-edits the journal African Affairs.
Posted on 1 February 2022, last modified on 11 November 2022