Borrow a DVD drive along with your DVDs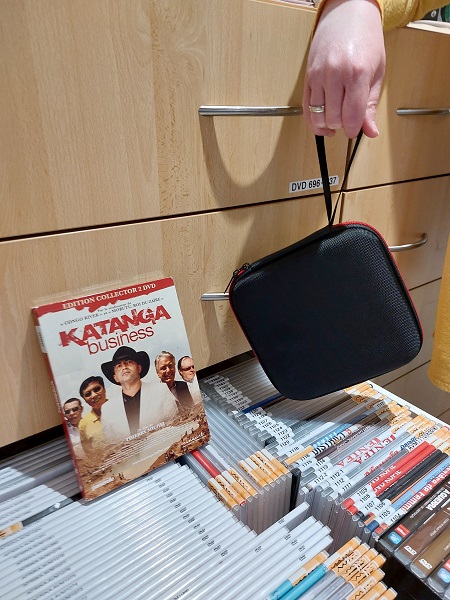 The African Studies Centre Leiden Library has noticed that regularly clients, notably students, do not have a DVD player at their disposal anymore. Because the extensive film collection of the library - more than 2000 films – is still on DVD, the library recently purchased an external DVD drive. The DVD drive can be borrowed together with one or more DVDs, for the duration of one week. The drive comes in a handy case!
Check out the ASCL film collection.
Posted on 12 May 2023, last modified on 30 June 2023