ASCL Seminar: 'Christianity is now your tribe': Mission, Education, and Ethnicity in Colonial South Sudan
Primary tabs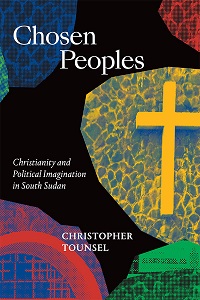 This event will be held online. Registrees will receive a link to the online platform one day before the start of the event.
In the aftermath of the Mahdist War (1881-1899), missionaries entered the then recently-reopened Southern Sudan mission field. Of all the educational institutions established by the Church Missionary Society, the Nugent School stood out from the rest. This seminar by Prof. Christopher Tounsel (Penn State University) will provide insight into the School's life and legacy. Episodes of ethnic conflict there and other mission sites highlighted the tension between efforts to encourage diversity and Christianity. What emerged was an idea that ethnic conflict was a spiritual problem that Christianity could (and should) conquer; an idea that continues to the present day.
The Nugent School is described in Christopher Tounsel's 2021 book 'Chosen Peoples: Christianity and Political Imagination in South Sudan'.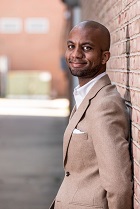 Christopher Tounsel is the Catherine Shultz Rein Early Career Professor in the College of the Liberal Arts and an Assistant Professor of History and African Studies at Penn State University. He is a historian of modern Sudan, with special focus on race and religion as political technologies. His scholarship has appeared in numerous journals, including The Journal of African American History, the Journal of Religious History, the Journal of Eastern African Studies, and the Journal of Africana Religions.
Posted on 14 February 2022, last modified on 26 May 2022