ASCL Community News October 2016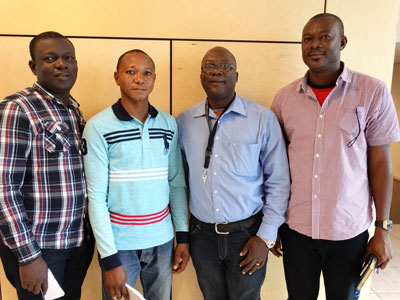 Four Community members from Ghana, viz. Samuel Abokyi (University of Ghana), Tanko Daniel Dawda (University of Development Studies) Jacob Ibrahim Abdu (University of Ghana) and Agape Kanyiri Damwah (University of Development Studies) are visiting the ASCL within the context of the research project Society and Change in Northern Ghana: Dagomba, Gonja, and the Regional Perspective on Ghanaian History, in which they are PhD candidates. Aim of their visit is to develop their methodological and writing skills, to attend conferences, to mingle with senior academics and to acces information available in the ASCL Library.
In addition, Community members Tea Virtanen and Sanne van der Lugt are currently visiting the ASCL.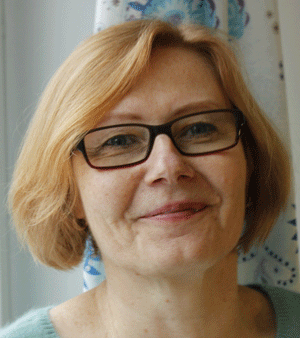 Tea Virtanen is currently a Finnish Academy research fellow based at the University of Helsinki. Virtanen has done extensive fieldwork among the Mbororo Fulani people in Cameroon since 1994. Her research interests include pastoral people's life-worlds, ritual and performance, local expressions of Islamic religiosity, rural-urban dynamics, and popular conceptualization of indigeneity. You are very welcome to attend her seminar They Will Destroy Our Wamarde": Mbororo youth dance in transition in Cameroon on 20 October!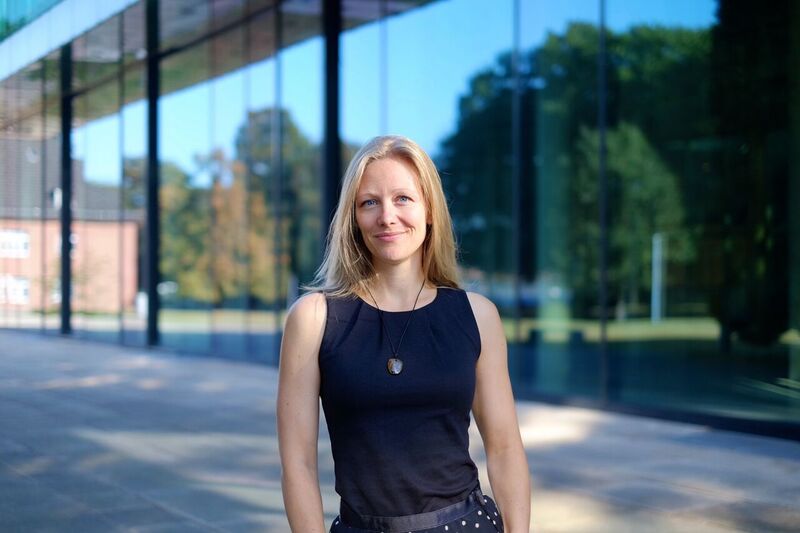 Sanne v/d Lugt is a BIGSSS PhD Fellow at Jacobs University, Germany. Her research interests are the political economy of China-Africa relations, Chinese outward FDI and Chinese business culture, with a current focus on Chinese investments in the telecom sector in Africa. She has worked as a research analyst at the Centre for Chinese Studies at Stellenbosch University in South Africa and led and conducted fieldwork in South Africa, Lesotho, the DRC, Zambia, Senegal and Algeria. ASCL senior researcher Chibuike Uche is her co-promoter.
Posted on 6 October 2016, last modified on 13 October 2016