Seminar: "They Will Destroy Our Wamarde": Mbororo youth dance in transition in Cameroon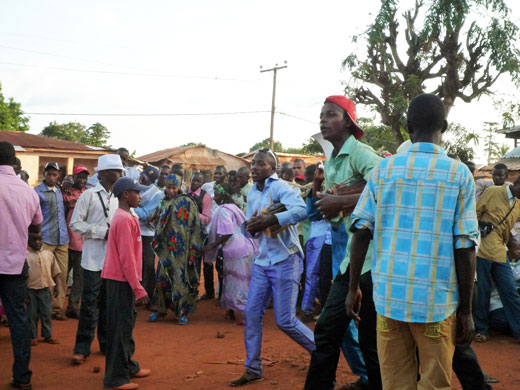 Tea Virtanen explores the changes taking place in the indigenous youth dance of the pastoral Mbororo Fulani of Cameroon. The change is related to broader socio-religious adjustments to the increasing pressure that is put on the Mbororo to abandon their "coarse" cultural practices in order to attain a more decent and modern Muslim identity. In this process wamarde, the Mbororo youth dance, has become a strong symbol of their ignorance and cultural backwardness and, due to its alleged un-Islamic character as well as unwanted social consequences, has faced intense opposition from different quarters. This seminar focuses on one development that is related to these modernization pressures, namely the recent trend of professionalization of the singers who are central actors in the Mbororo dance events. This professionalization is bringing about fundamental changes in the wamarde tradition e.g. in terms of the music style and the context of performing. Virtanen illustrates the change by analyzing the course of events during the Mbororo dance festival that took place in connection with the celebration of the national day of Cameroon in Tibati, the administrative center of the Djérém Department, in May 2015.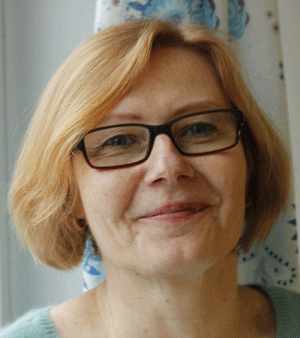 Tea Virtanen is currently a Finnish Academy research fellow based at the University of Helsinki. She received her PhD in cultural anthropology from the University of Helsinki in 2003. She has worked earlier e.g. as an Assistant Professor of Cultural Anthropology at the University of Joensuu (2002–2005) and a Nordic researcher (Finland) at the Nordic Africa Institute in Uppsala (2010−2013). Virtanen has done extensive fieldwork among the Mbororo Fulani people in Cameroon since 1994. Her research interests include pastoral people's life-worlds, ritual and performance, local expressions of Islamic religiosity, rural-urban dynamics, and popular conceptualization of indigeneity.
Date, time and location
Pieter de la Courtgebouw / Faculty of Social Sciences, Wassenaarseweg 52, 2333 AK Leiden
Posted on 2 September 2016, last modified on 13 October 2016