Africa 2020 Conference: Africa Knows!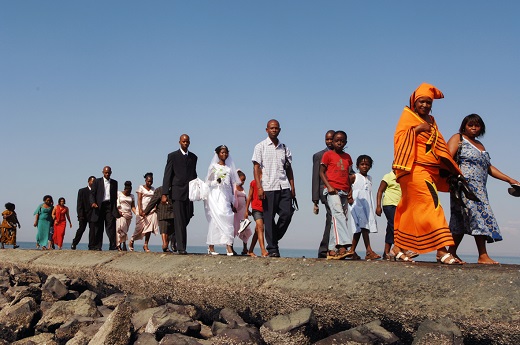 Because of the COVID-19 pandemic, the Africa Knows! conference, originally scheduled for 2-4 December, will now take place in a mixed form: digitally and physically. The conference will also be spread over a longer period: from 2 December 2020 until 28 February 2021.
Read the September update (pdf).
Read the July update (pdf).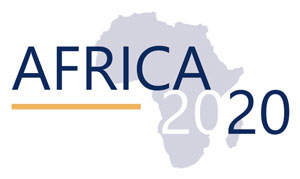 The Netherlands has a long history of critical scholarly engagement with Africa and of Africa-oriented teaching, research and policy advice. In recent years, Africa's universities, research institutions and other knowledge agencies have undergone tremendous change. A growing demand for scientific forms of knowledge and for higher education has pushed many of them to expand rapidly and to engage in a combination of daring initiatives and institutional, scientific, and educational creativity. New knowledge organisations, for example, with ties to religious groups or the private sector, have also been established. 'Decolonising the academy' has become a loud call within and beyond the continent. Eurocentrism is increasingly questioned, while calls to 'look East' and 'look inside Africa' are gaining momentum. The conference will be organised with many partners from Africa and Europe. It is an AEGIS Thematic Conference, that precedes the ECAS9 Conference in Cologne, "African Futures", 2-5 June 2021.
First three keynote speakers known!
The keynote lectures can be followed online by the conference participants
Dr Chika Ezeanya Esiobu
Deconstructing and Reconstructing the African's Mindset: Strategies, Platforms and Projected Impact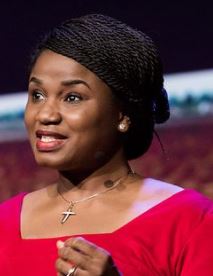 Chika Ezeanya Esiobu holds a PhD in African Studies from Howard University in Washington DC. Dr Ezeanya Esiobu's intellectual work is centrally located within the conviction that Africa's indigenous knowledge is key to the continent's advancement. In 2019, she was recognised as an influential person of African descent under 40. She is the author of Indigenous Knowledge and Education in Africa (Springer: 2019). Dr Chika is currently a visiting honorary professor with the University of Rwanda. Watch her TED Talk 'How Africa can use its traditional knowledge to make progress' (2017).
Prof. Erika Kraemer Mbula
(Title forthcoming)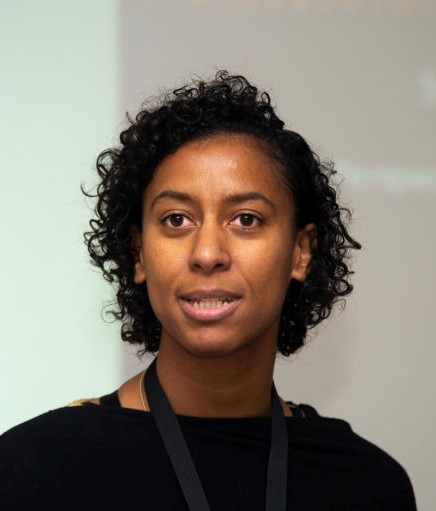 Professor of Economics and Chairholder of the DST/NRF/Newton Fund Trilateral Chair in Transformative Innovation, the Fourth Industrial Revolution and Sustainable Development, at the University of Johannesburg, South Africa. Prof. Kraemer Mbula's work focuses on alternative development paths for African economies. She specialises in the analysis of innovation systems in connection to equitable development and inclusive development, and has done pioneering work on innovation in the informal sector.
Prof. Sabelo J. Ndlovu-Gatsheni
The Cognitive Empire in Africa: Knowledge, Consciousness, and Epistemic Freedom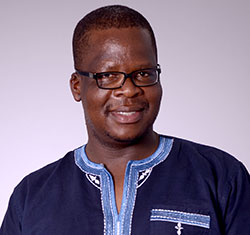 Full Professor and Chair of Epistemologies of the Global South with Emphasis on Africa at the University of Bayreuth in Germany. Previously, Prof. Ndlovu-Gatsheni worked as Research Professor and Director of Scholarship at the Department of Leadership and Transformation at the University of South Africa (UNISA). He is the founder of the Africa Decolonial Research Network (ADERN) based at the University of South Africa. In 2007, he was a Visiting Fellow at the African Studies Centre in Leiden, the Netherlands.
Read the Call for Papers (closed).
Top photo: Rufus de Vries.
Date, time and location
02 December 2020

to

28 February 2021
Posted on 26 March 2020, last modified on 21 September 2020