Africa 2020 Conference: Africa Knows!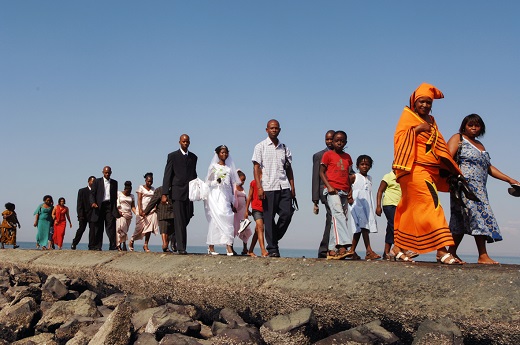 It is most likely that the Africa Knows conference, originally scheduled for 2-4 December, will take place in a mixed form: mostly digitally, partly physically. Since it will be impossible to present and discuss all 300 papers in three days' time digitally, the conference will most probably be spread out over a longer period. More information can be expected soon!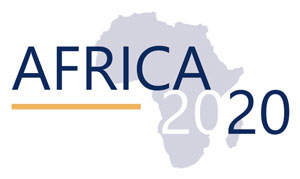 The Netherlands has a long history of critical scholarly engagement with Africa and of Africa-oriented teaching, research and policy advice. In recent years, Africa's universities, research institutions and other knowledge agencies have undergone tremendous change. A growing demand for scientific forms of knowledge and for higher education has pushed many of them to expand rapidly and to engage in a combination of daring initiatives and institutional, scientific, and educational creativity. New knowledge organisations, for example, with ties to religious groups or the private sector, have also been established. 'Decolonising the academy' has become a loud call within and beyond the continent. Eurocentrism is increasingly questioned, while calls to 'look East' and 'look inside Africa' are gaining momentum.
This conference will be organised with many partners from Africa and Europe. It is an AEGIS Thematic Conference, that precedes the ECAS9 Conference in Cologne, "African Futures", 2-5 June 2021.
The following key issues will be addressed:
There are great changes in the African knowledge landscape: is Africa preparing itself for leapfrogging to innovations?
What will the nascent multi-polar world of the 21st century mean for Africa's role in knowledge and innovation?
After 60 years of independence, how do we finally decolonise the minds and change attitudes towards real co-creation?
Read the Call for Papers (closed).
Photo credit: Rufus de Vries.
Date, time and location
02 December 2020

to

04 December 2020
De Haagse Hogeschool, Johanna Westerdijkplein 75, 2521 EN Den Haag
Posted on 26 March 2020, last modified on 18 June 2020