Acquisition Highlight: Mozambican author Mia Couto wins prestigious literary prize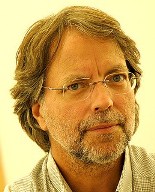 Mozambican author António EmÍlio Leite Couto (Mia Couto) has been awarded the 2014 Neustadt International Prize for Literature. This biennial award is sponsored by the University of Oklahoma and its international literary magazine, World Literature Today. Like the Nobel Prize for Literature, to which it is often compared, the prize is awarded for an entire oeuvre.
Mia Couto was born to Portuguese parents in Beira in 1955 and is considered to be one of Mozambique's most important writers. He began his literary career during the country's struggle for independence in the 1970s and his first collection of poems, Raiz de Orvalho, was published in 1983. His novel Terra Sonâmbula (Sleepwalking Land), published in 1992, has appeared on lists of the twelve best African books of the 20th century. It was made into a film in 2007 by the Portuguese director Teresa Prata. Couto's works have been published in more than 20 languages, including Dutch.
Couto is known for his use of magical realism and his creative use of language. In a statement nominating him for the Neustadt Prize, Gabriella Ghermandi wrote: 'Some critics have called Mia Couto "the smuggler writer", a sort of Robin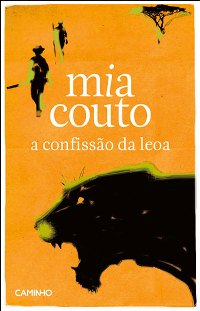 Hood of words who steals meanings to make them available in every tongue, forcing apparently separate worlds to communicate. Within his novels, each line is like a small poem.' Couto himself often mentions the Angolan writer José Luandino Vieira and the Brazilian Joaõ Guimarães as those who most inspired him.
Mia Couto has also received the 2013 Camões Prize for Literature, the most important literary prize for works in Portuguese.
For publications by and about Mia Couto in the ASC Library, click here
Katrien Polman
December 2013
Posted on 19 December 2013, last modified on 19 December 2017