Working paper: Never a rose without a prick : (Dutch) multinational companies and productive employment in the Kenyan flower sector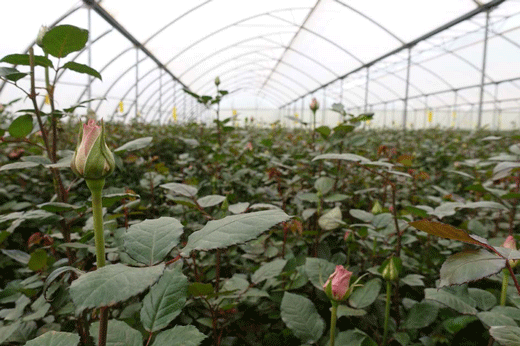 This working paper's primary objective is to assess to the extent to which the flower sector and the jobs created have been sustainable, inclusive and productive; and whether there are any differences between practices and quality of employment created by the international players, particularly Dutch companies in comparison to the non-Dutch counterparts. The secondary objective is to assess and understand what are the main challenges for the companies in the flower sector to create and maintain (productive) employment, as well as other pitfalls in their day-to-day operations. For this purpose, a mixed methods approach to data collection was implemented, including a sector-wide standardized questionnaire, case studies and a number of key informant interviews. This report concludes with a set of policy recommendations targeting the Kenyan government and the international community.
This paper has been published as volume 142 of the ASCL Working Papers.
Author(s) / editor(s)
A.H. Kazimierczuk, P. Kamau, B. Kinuthia, and C. Mukoko
About the author(s) / editor(s)
Posted on 30 October, 2018. Last modified on November 1, 2018