Walking Guide to African Leiden / Wandelgids door Afrikaans Leiden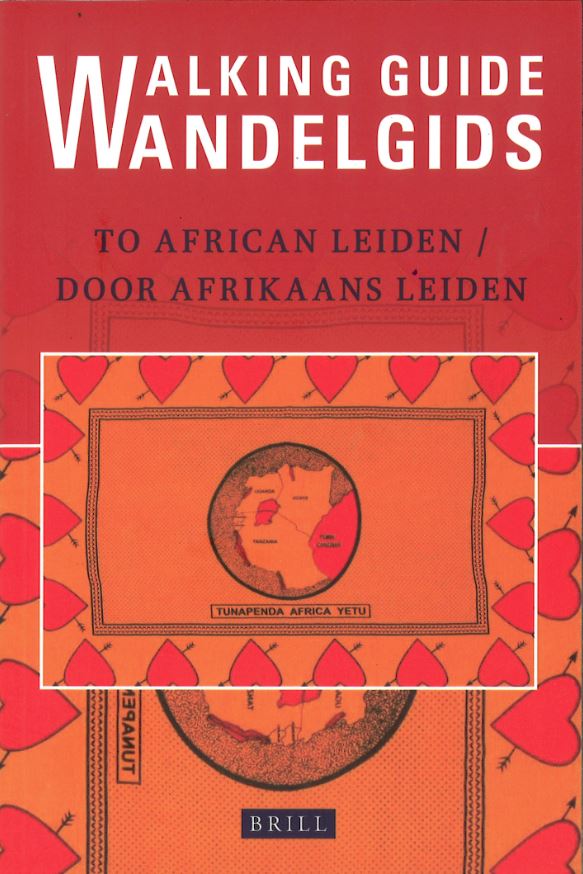 Walking Guide to African Leiden
Leiden has a rich 'African history': think of the honorary doctorate awarded to Nelson Mandela in the Pieterskerk, the Africa hall in the National Museum of Ethnology, and the Academy building at Rapenburg, where famous Africans like Jacobus Elisa Johannes Capitein (the first black African who obtained a doctor's degree - originally a slave, later a vicar) and Kofi Abrefa Busia (who subsequently became prime minister of Ghana) spoke their erudite words.
Leiden has many museums, socio-cultural organisations, restaurants and shops where people can discover bits of Africa, like music, trinkets, coffee, health care, textiles, and wall poems. Walk along historical and contemporary sights and discover the rich African culture in Leiden.
Tweetalig: Nederlands en Engels
Wandelgids door Afrikaans Leiden
Leiden kent een rijke aan Afrika gerelateerde geschiedenis: de toekenning van een eredoctoraat aan Nelson Mandela in de Pieterskerk, de Afrikazaal in Museum Volkenkunde, het Academiegebouw aan het Rapenburg waar bekende Afrikanen zoals Jacobus Elisa Johannes Capitein (de eerste gepromoveerde zwarte Afrikaan - oorspronkelijk slaaf, later dominee) en Kofi Abrefa Busia (de latere premier van Ghana) hun geleerde woorden uitspraken.
In Leiden zijn veel musea, maatschappelijk-culturele organisaties, restaurantjes en winkels waar een stukje Afrika te ontdekken valt, zoals muziek, snuisterijen, koffie, gezondheidszorg, textiel en muurgedichten. Wandel met ons mee langs historische en hedendaagse bezienswaardigheden en maak kennis met de rijke Afrikaanse cultuur in Leiden.
Author(s) / editor(s)
Edith de Roos & Jos Damen
About the author(s) / editor(s)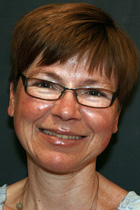 Edith de Roos is responsible for cataloguing, acquisition of serials, serials administration and library's loan activities at the ASCL library.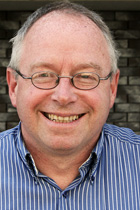 Jos Damen is Head of the Library and ICT Department at the ASCL and is in charge of policy, planning and operations. He is also responsible for ICT support services, including the website. He is a member of the ASCL's Executive Board and vice-director of the ASCL.
Posted on 27 November 2017, last modified on 1 November 2019