These are the ASCL Seminar Series speakers for 2022
The African Studies Centre Leiden is delighted to announce the ASCL Seminar Series speakers for the first half of 2022. The ASCL Seminars are invited (online) lectures given by some of the most prominent researchers in the field of African Studies. The seminars are held monthly on a Thursday. More specific information will follow soon.
27 January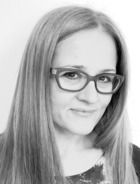 Dr Barbara Bompani, The University of Edinburgh
'The memory of persecution is in our blood': documenting loyalties, identities and motivations to political action in the Ugandan Pentecostal movement'.
24 February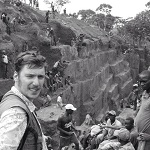 Dr Peer Schouten, Danish Institute for International Studies
'Roadblock Politics - Predation and Resistance in Central Africa'.
10 March
Prof. Isabel Hofmeyr, University of the Witwatersrand
'Dockside Reading: Hydrocolonialism and the Custom House'.
7 April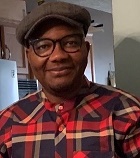 Prof. Moses Ochonu, Vanderbilt University
'Subaltern Metropolitan Adventure and Colonial Mediation in Nigeria'
May
TBA
16 June
Dr Amma Panin, UCLouvain
'Religion and economic policy in Sub-Saharan Africa'
Posted on 11 January 2022, last modified on 19 January 2022