Thematic map: Dutch bilateral development assistance
Partner countries for Dutch bilateral development assistance 1962-2015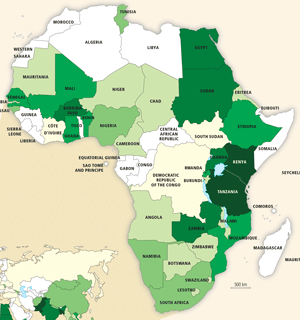 The Netherlands has been an active supporter of international development aid. Dutch development cooperation started in response to Truman's "Four point programme" announced in 1949. It began as technical assistance, channelled through multilateral channels. Bilateral aid started in 1962 and was introduced by (then) Minister for Development Cooperation Berend-Jan Udink. Since then, the priorities, target countries and budget of Dutch development cooperation have continuously shifted.
This thematic map illustrates how the partner countries for Dutch development cooperation have changed throughout the years.
Read more in the ASC Working Paper nr 122/2015 "Historical overview of development policies and institutions in the Netherlands, in the context of private sector development and (productive) employment creation".

About the author(s) / editor(s)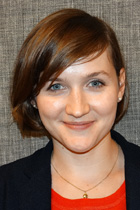 Agnieszka Kazimierczuk is working as a junior researcher at the African Studies Centre Leiden in the framework of NWO-funded project "Dutch Multinational Businesses, Dutch Government and the Promotion of Productive Employment in Sub-Sahara Africa: A Comparative Study of Kenya and Nigeria". Her research will be focused on Kenya.
Posted on 12 February 2016, last modified on 4 March 2016