Seminar: Where is the African in 'African' Studies?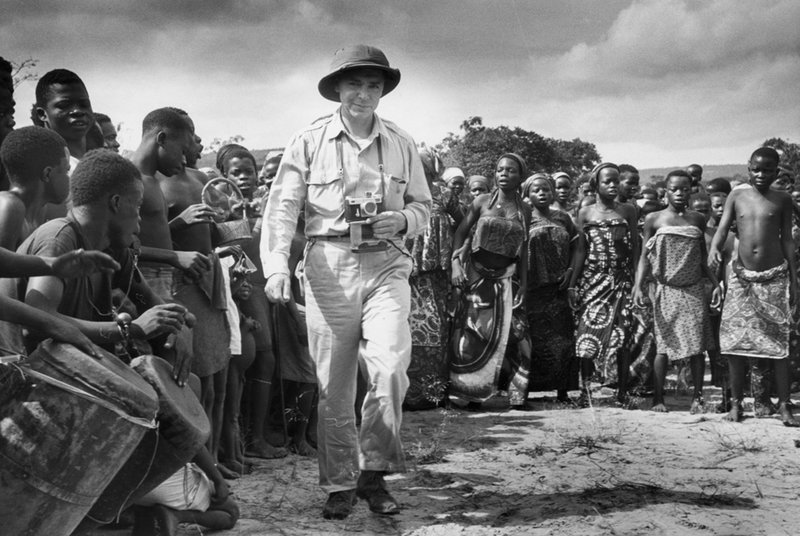 Eliot Elisofon in Yaka village, Congo in 1951.
(Joan Elisofon/National Museum of African Art, Washington DC)
Read the presentation by Robtel Neajai Pailey.
Read the presentation by Jan-Bart Gewald.
The dominance of non-African scholars in African Studies is well-documented, which raises questions such as: Why is there a lack of African scholars represented within the field of African studies? Where are the established and celebrated African scholars in this interdisciplinary field? What implications does this have? Who is allowed to speak for whom and for what reason? What validity does research produced about Africa by non-Africans have for Africans? And, can Africans not speak for themselves?
This afternoon seminar will be dedicated to discussing these questions and more by elevating African voices and agency and thus furthering current debates about decolonising African and other universities across the globe. It specifically addresses the dearth of established African scholars in African Studies, particularly in the so-called Global North.
Two keynote lectures will be followed by a panel of discussants, consisting of Josh Maiyo (VU University Amsterdam), Tara Nduma Flach (bachelor student in Cultural Anthropology and Development Sociology, University of Amsterdam) and Catherina Wilson (Leiden University). The seminar will be chaired by Wayne Modest (Head Research Centre for Material Culture, Leiden).
This seminar was initiated by Miriam Siun, a student of the Research Master African Studies.
Read the interview the Faculty of Humanities did with her: 'African Studies has a problematic origin'.
The ASCL participated in the conference 'Decolonizing the Academy', organized by the Centre for African Studies of the University of Edinburgh, 21-22 April. Read the report.
Speakers
Robtel Neajai Pailey, University of Oxford
Jan-Bart Gewald, African Studies Centre Leiden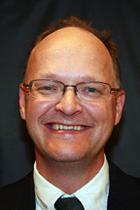 Date, time and location
15.00 - 17.00 (Please note that the seminar is on a Tuesday and that it starts earlier than usual.)
Pieter de la Courtgebouw / Faculty of Social Sciences, Wassenaarseweg 52, 2333 AK Leiden
Posted on 21 March 2016, last modified on 16 February 2017