Seminar: Underground Politics in Turbulent Times: Social Dynamics of Gold Mining Projects in Burkina Faso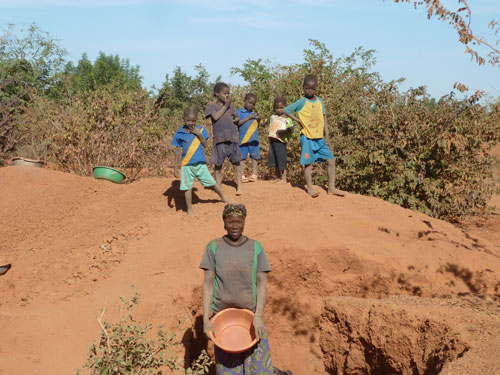 Burkina Faso is a young but prolific terrain for industrial gold mining projects, with ten mines built in the last ten years. Gold mines are built in the vicinity of local populations that must organize their livelihoods under difficult ecological circumstances. Only now are the effects of industrial gold mining becoming clear to local administrators and populations. Resistance to mining is growing rapidly, particularly in the current political climate in Burkina. This seminar will examine a case study, detailing the process from the arrival of an exploration company to the building of a mine through to future plans for building extensions. It will explore the company-community engagements and relations between mining companies (junior exploration companies and major mine builders). It will use the analyses to comment upon the current public debate on large-scale gold mining in Burkina Faso in the transitional, post-Compaore period. It also aims to identify key aspects for improving the way in which companies engage with groups in civil society that are affected by their presence.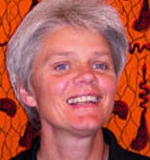 Dr. Sabine Luning is a lecturer at the Institute for Cultural Anthropology and Development Sociology, Leiden University. Her PhD research dealt with the social dynamics of ritual practices in Burkina Faso, a topic at the crossroads of religious ideas, politics and social identities. She continued studying the contemporary situation of chiefs as well as local perceptions of the natural environment, in particular how these are shaped in wider social arenas such as national elections and development projects. Ever since her first professional experience as anthropologist in a large DGIS project, she has retained an interest in the social relations, power dynamics and organizational culture of development initiatives.
Date, time and location
Pieter de la Courtgebouw / Faculty of Social Sciences, Wassenaarseweg 52, 2333 AK Leiden
Posted on 22 June 2015, last modified on 24 September 2015