Seminar: Out of Nouakchott: Muslim women teachers mediating Islamic knowledge in contemporary Mauritania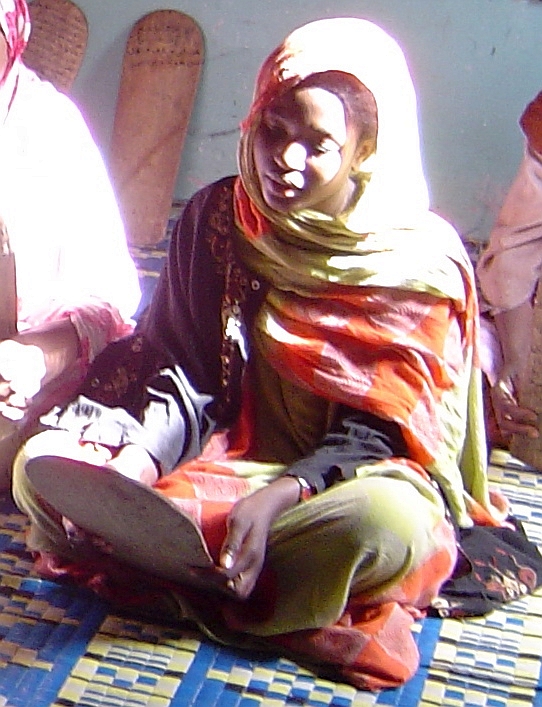 Traditionalist Islamic education has an important place in Mauritania's postcolonial national identity. The "university on the back of a camel" - the mahdara - remains a symbol of an exceptional western Saharan institution that claims roots going back to the early Muslim community in Mecca and, therefore, to be an authentic Islamic tradition. It is often claimed that women had a prominent position in such kinds of institutions. However, despite its early beginnings, referring to the wives of the prophet Muhammad and their role in transmitting Islamic knowledge within the early Muslim community, historical accounts of traditionalist teaching focus predominantly on the role of male teachers. In this presentation we will revisit the contemporary phenomena of female mediators of Islamic knowledge in Nouakchott, the Mauritanian capital, and reflect on aspects of the mediation of Islamic knowledge. What role do women play within the overall local tradition and does their engagement in the field of knowledge focus on knowledge transmission only or are they actively involved in text production by themselves? By tracing Muslim women teachers' writings and their teaching activities from a historical perspective, this presentation will shed light on the place of women within the realm of Islamic knowledge production.
Read Britta Frede's article published in Islamic Africa 5.2, 2014
Dr Britta Frede is specialized in Islamic studies focusing on the western Saharan region, especially Mauritania. She is interested in processes of religious and social transformation, therefore having worked about the history of Sufism in 19th and 20th century West Africa and contemporary Muslim education. She has also published a history of a 20th century Tijani revival movement inspired by the Senegalese Sufi sheikh Ibrahim Niasse, shedding light on the interaction of tribal and Sufi brotherhood identity. Her recent study deals with contemporary Muslim women scholars, their students and their transforming institutions of Islamic education in African urban settings. For this project she conducted some comparative studies in Mombasa (Kenya) and Cape Town (South Africa).
She has worked as a research fellow at ZMO (Berlin), at Bayreuth University and is recently a DIN-Postdoctoral Fellow at the Berlin Graduate School Muslim Cultures and Societies (Free University Berlin). Further, she remains an associated research fellow to the ZMO Berlin where she conducts a collaborative project funded by Volkswagen Foundation with Halkano Abdi Wario (Egerton University, Kenya) on transmission of Islamic knowledge and media in Africa. In January 2015 she joined the editorial board of Islamic Africa as book review editor.
Date, time and location
Pieter de la Courtgebouw / Faculty of Social Sciences, Wassenaarseweg 52, 2333 AK Leiden
Posted on 21 September 2016, last modified on 16 February 2017