Seminar: The opposition in power. Is Condé breaking the mould in Guinea?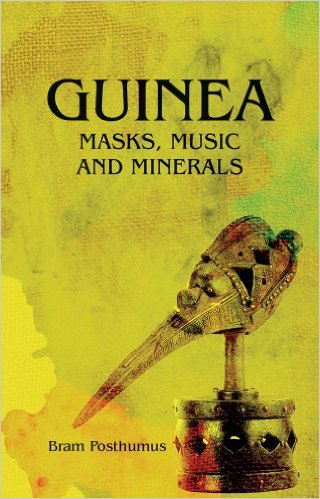 Alpha Condé is the fourth long-standing leader of the political opposition who has made it to the presidency in West Africa. Their fortunes have been very mixed indeed, depending on where you stand. Two of them appear to have been primarily driven by a sense of revenge on their previous political tormentors, coupled with an extreme incentive to perform (Abdoulaye Wade) and a scorched earth tactic as regards any and all previous and current political adversaries and their backers (Laurent Gbagbo). The government of Ellen Johnson-Sirleaf appeared initially successful but has since then descended into the familiar Liberian evils of corruption and cronyism. Is Condé breaking the mould?
Bram Posthumus will be giving this seminar on the occasion of the upcoming release of his book Guinea, Masks, Music and Minerals, published by C. Hurst & Co Publishers Ltd. You can pre-order it with a discount (£ 16.99 instead of £ 25.00) here.
This is an Africa Today seminar.
Speaker
Bram Posthumus, journalist
Bram Posthumus is a journalist who first visited Guinea in 1995, the beginning of an enduring fascination with the country, its people and its cultures. Based in Dakar, he reports on political, cultural and economic events in West Africa for the Dutch and other European media.
Photo: Martin Waalboer
Date, time and location
Pieter de la Courtgebouw / Faculty of Social Sciences, Wassenaarseweg 52, 2333 AK Leiden
Posted on 7 January 2016, last modified on 16 February 2017