Seminar: Normalization of sexual appetite: the sense of sexual contemporariness in Maputo
The reflection of sexuality in Mozambique generally focuses on the dynamics of gender inequalities, disease, poverty and deviant behaviors, all of which are associated with the poor and rural and periphery groups. This seminar will give visibility to logics of sexuality and the intimate relationships of comparatively well-off young adults in Maputo city. Among this group, sex is perceived as a normal and natural desire that should be attained with partners to promote satisfaction. Conversely, satisfaction is associated with novelty and diversity, and is acknowledged as being unattainable with a single partner. This thus opens up the possibility of involvement with more than one partner but always with discretion and concealment. This theorization of sex, which I have coined as the normalization of sexual appetite, frames sexual liaisons as practices that contribute to social distinction.
Speaker
Sandra Manuel, Eduardo Mondlane University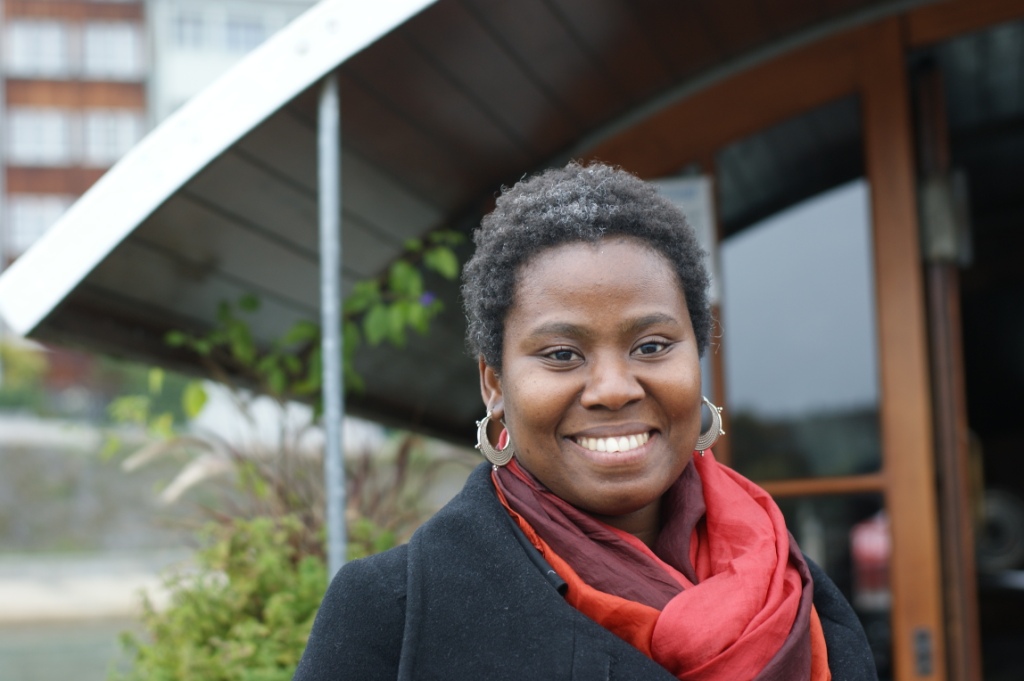 Sandra Manuel has a PhD in Anthropology. Her research interests combine the fields of Anthropology, Sexuality and Urban Studies with a specific focus on African realities. Manuel has explored dynamics of relationships among well-off young adults in urban Maputo – a long-term ethnographic interest that has been the foundation of much of her publications. Her most recent work explores the role of class in shaping sexuality and gender and how these processes give young adults a sense of self in urban Maputo, Mozambique.
Sandra Manuel works as an Anthropologist at the Department of Archeology and Anthropology, Eduardo Mondlane University, Maputo, Mozambique.
Date, time and location
Pieter de la Courtgebouw / Faculty of Social Sciences, Wassenaarseweg 52, 2333 AK Leiden
Posted on 1 September 2014, last modified on 16 February 2017