Seminar: Homosexuality in Africa, a dangerous love?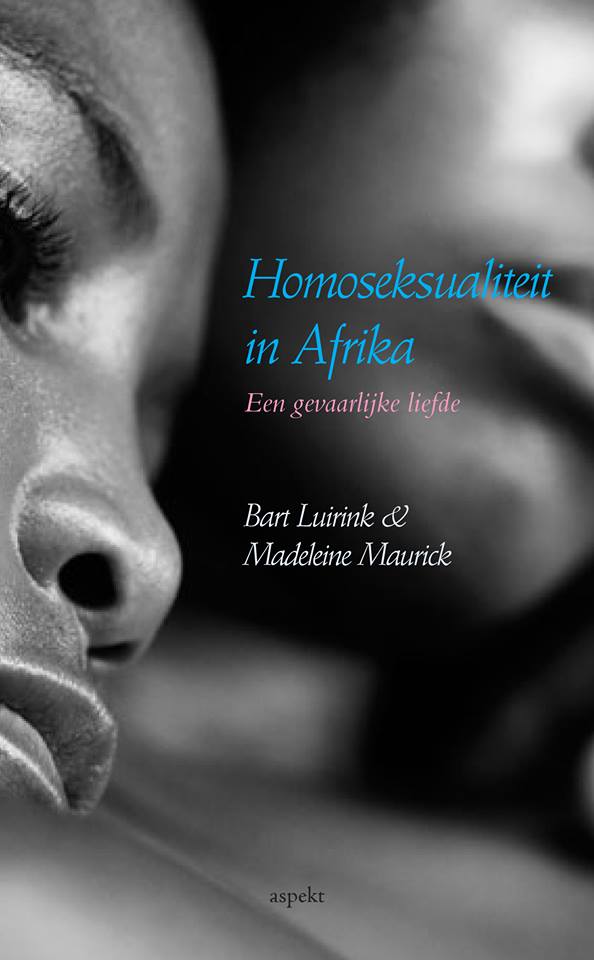 In their new book 'Homoseksualiteit in Afrika, een gevaarlijke liefde' (Homosexuality in Africa, a dangerous love) Bart Luirink and Madeleine Maurick offer a journalistic account of African gays and lesbians' struggle for equal rights. Many opponents have labelled homosexuality 'unAfrican', 'against our culture', a 'western disease'. However, more and more African gays and lesbians are coming out of the closet, there is gay activism and debate all over, and prominent Africans speak out against discrimination. The authors argue that present day waves of intimidation and violence against the African LGBT communities are a response to the immense changes the continent experiences, thus moving away from what they consider as a too isolated approach of the struggles of sexual minorities in Africa. During this 'Africa Today' seminar, Luirink and Maurick will present their observations, followed by a discussion with the audience.
This is an ASC Africa Today seminar. Language: English.
Speakers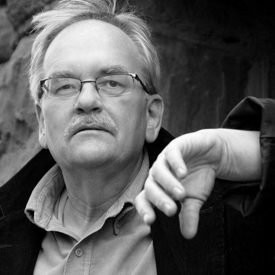 Bart Luirink is editor-in-chief of the ZAM Chronicle, a bimonthly online newsletter with African investigative journalism. Between 1993 and 2005 he worked as a correspondent in South Africa for Dutch media. Between 1999 and 2005 he developed an online magazine about homosexuality in Africa: Behind the Mask. He is the author of the book Puur goud, andere verhalen uit Zuid-Afrika and Voor Nelson Mandela. Verhalen en Voetnoten uit Nederland bij zijn negentigste verjaardag.

Madeleine Maurick is a journalist, researcher and therapist. She published articles in Vrij Nederland, Internationale Samenwerking, ZAM, Opzij and the South African Mail & Guardian. For Behind the Mask she researched LGBT groups in East en Southern Africa.

Discussant
Ayo Adene (Nigeria/The Netherlands) is a public health physician and international development expert who has researched adolescent sexuality, gender and reproductive health.

Date, time and location
Pieter de la Courtgebouw / Faculty of Social Sciences, Wassenaarseweg 52, 2333 AK Leiden
Posted on 30 October 2015, last modified on 23 November 2015