Seminar: The fabled manuscripts of Timbuktu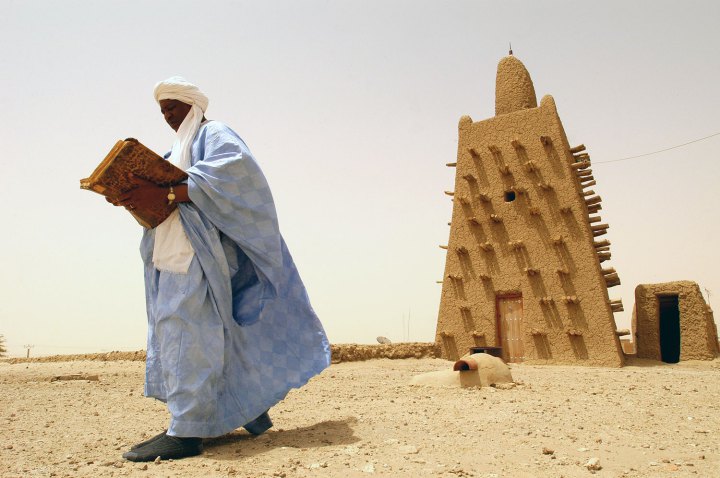 Historically, Timbuktu was the central site of intellectual activity in Sahelian Africa. The world held its breath when its libraries were under threat during the Islamist takeover of northern Mali in 2012. But what exactly is in the manuscripts there? And how did Saharan scholarship develop after the 17th century? This has been a mystery shrouded in the hundreds of thousands of documents and books alledgedly awaiting discovery. The final volume of The Arabic Literature of Africa catalogues and comments on the legacy of the libraries of Timbuktu and Mauritania.
Charles Stewart (visiting scholar at Northwestern University & emeritus professor at the University of Illinois) will present the major findings from The Arabic Literature of Africa, Volume V, and his ideas about the next steps for studying this important cultural heritage.
This seminar will be co-organized by LUCIS, the Leiden University Centre for the study of Islam and Society.
Speaker
Prof. Charles Stewart, Emeritus Professor University of Illinois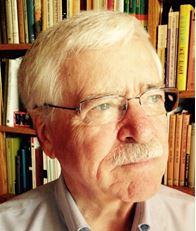 Charles Stewart is Emeritus Professor of History at the University of Illinois at Urbana-Champaign and a Fellow at Northwestern University's Institute of the Study of Islamic Thought in Africa. He has written extensively on Mauritanian history and was a pioneer in developing open-access compilations of West African manuscripts (AMMS). In November Brill will publish his two volume bibliography and annotations on 1875 Mauritanian authors and their 10,000 manuscripts ranging across the past 350 years, in their Arabic Literature of Africa series.
Date, time and location
Pieter de la Courtgebouw / Faculty of Social Sciences, Wassenaarseweg 52, 2333 AK Leiden
Posted on 24 September 2015, last modified on 30 September 2015