Seminar: Empty Promises? Compliance with the human rights framework in relation to Female Genital Mutilation/Cutting in Senegal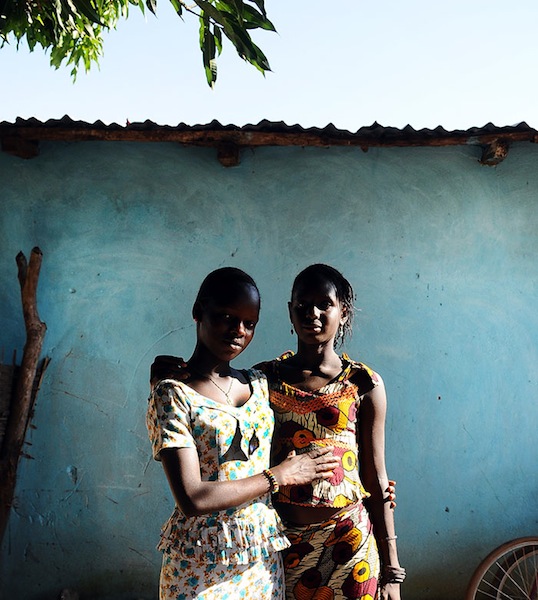 The practice of Female Genital Mutilation/Cutting (FGM/C), also known as female circumcision, involves the partial or total removal of the external female genitalia or other injury to the female genital organs for non-medical reasons. According to UNICEF, an estimated 200 million girls and women have undergone the practice. Over the last decades, discourse in relation to the elimination of FGM/C is positioned within the scope of international and regional human rights law. The practice is considered a form of Violence Against Women (VAW) and a human rights violation. A growing number of States where FGM/C is prevalent have signed and ratified the relevant human rights treaties. Despite the various international and regional (quasi) legal norms addressing the practice of FGM/C, the prevalence rates have remained high in many of the countries where FGM/C occurs. This raises the question to what extent (and why) States comply, or in the case of FGM/C, appear not to comply, with the human rights framework that is designed to eliminate the practice.
In her dissertation, Annemarie Middelburg takes Senegal as a case study. Through legal analysis, literature research and an extensive empirical study she aims to identify the factors that explain compliance and/or non-compliance with the human rights framework in relation to the practice of FGM/C.
Annemarie Middelburg holds a bachelor degree in International and European Law and an LLM in Public International Law & Human Rights and an LLM in the Research Master in Law (both cum laude) at Tilburg University. She was appointed a PhD position at the International Victimology Institute Tilburg (INTERVICT) based on her own research proposal. She defended her dissertation successfully on 18 March 2016 at Tilburg University. She recently started to work as an independent consultant for her own company called Middelburg Human Rights Law Consultancy.
Date, time and location
Pieter de la Courtgebouw / Faculty of Social Sciences, Wassenaarseweg 52, 2333 AK Leiden
Posted on 4 March 2016, last modified on 24 March 2016