Seminar: Complexities and Dangers of Remembering and Forgetting in Rwanda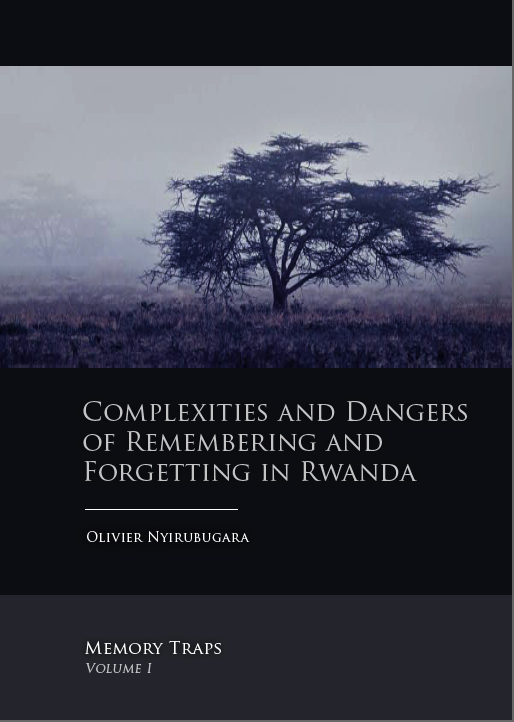 Managing memories of the recent and distant past has often been neglected in analysis of the tragic events in Rwanda in the early and mid-1990s that culminated in the genocide of the Tutsis and the large-scale massacre of Hutu civilians. Yet these memories and the ways in which they have taken shape through various cultural manifestations, such as oral traditions, daily language use and other routines, provide a huge reservoir of material that has helped to shed light on Rwanda's ethnic conflicts. The naming pattern, for instance, shows how the memories of events – peaceful, hatred-perpetuating or otherwise – can be passed from one generation to the next. Proverbs, sayings and adages, most of which serve as customary law that dictates behaviour to Rwandans, are other memory texts that highlight ethnic conflicts and show how pre-colonial Rwandans coded relationships among ethnic groups.
This seminar aims to explore some of the most important memory traps in which Rwandans have been stuck for centuries and to suggest paths that could be considered to start tearing down these traps.
This is an ASC Africa Today seminar, which means that the seminar focuses on current events. This type of seminar is meant for a general audience and there will be no paper and no discussant.
Olivier Nyirubugara is a lecturer in new media and online journalism at the Erasmus School of History, Culture and Communication (Erasmus University Rotterdam). In 2011, he was awarded a PhD in Media Studies at the University of Amsterdam for a dissertation entitled 'Surfing the Past: Digital Learners in the History Class' that investigated the digitization of cultural heritage and the ways in which pupils use the Internet to find historical information.
Date, time and location
Pieter de la Courtgebouw / Faculty of Social Sciences, Wassenaarseweg 52, 2333 AK Leiden
Posted on 12 June, 2013. Last modified on February 16, 2017