Pushing Boundaries in Advocacy for Inclusion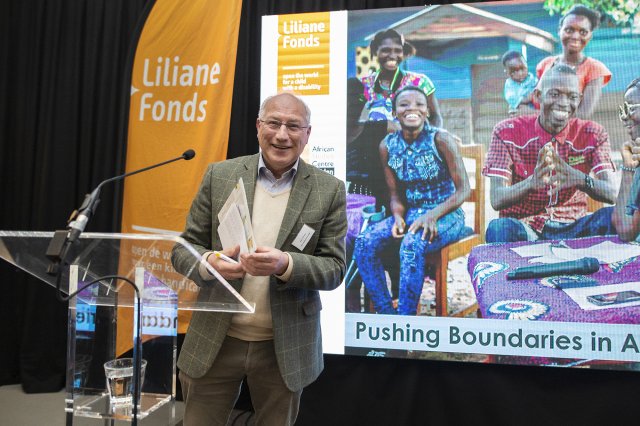 At the 'Pushing Boundaries in Advocacy for Inclusion' conference, organised on 29 January by the Liliane Foundation, the Dutch Coalition on Disability and Development and the ASCL, over 200 professionals, activists, policy makers, media and academics exchanged knowledge, experiences and insights on advocacy for inclusion. Key themes were the success factors of advocacy, the importance of intersectionality and the roles of Northern and Southern organisations in advocacy networks. Ton Dietz of the ASCL gave the opening speech, Anneke Donker of the Liliane Foundation and Willem Elbers, ASCL/Radboud University, gave a presentation about persons with disabilities as agents of change. Duncan Green of Oxfam GB gave the keynote speech.
Read the opening speech by Ton Dietz.
Read the presentation by Anneke Donkers and Willem Elbers.
Read the keynote speech by Duncan Green, Oxfam GB, and check out this and this blog post he wrote about the conference.
This is a short version of the conference report written by the Liliane Foundation. Read the full report on their website.
Photos: John van Hamond.
Posted on 10 February 2020, last modified on 14 February 2020