Prof. Olufunke Adeboye, University of Lagos, wins Gerti Hesseling Prize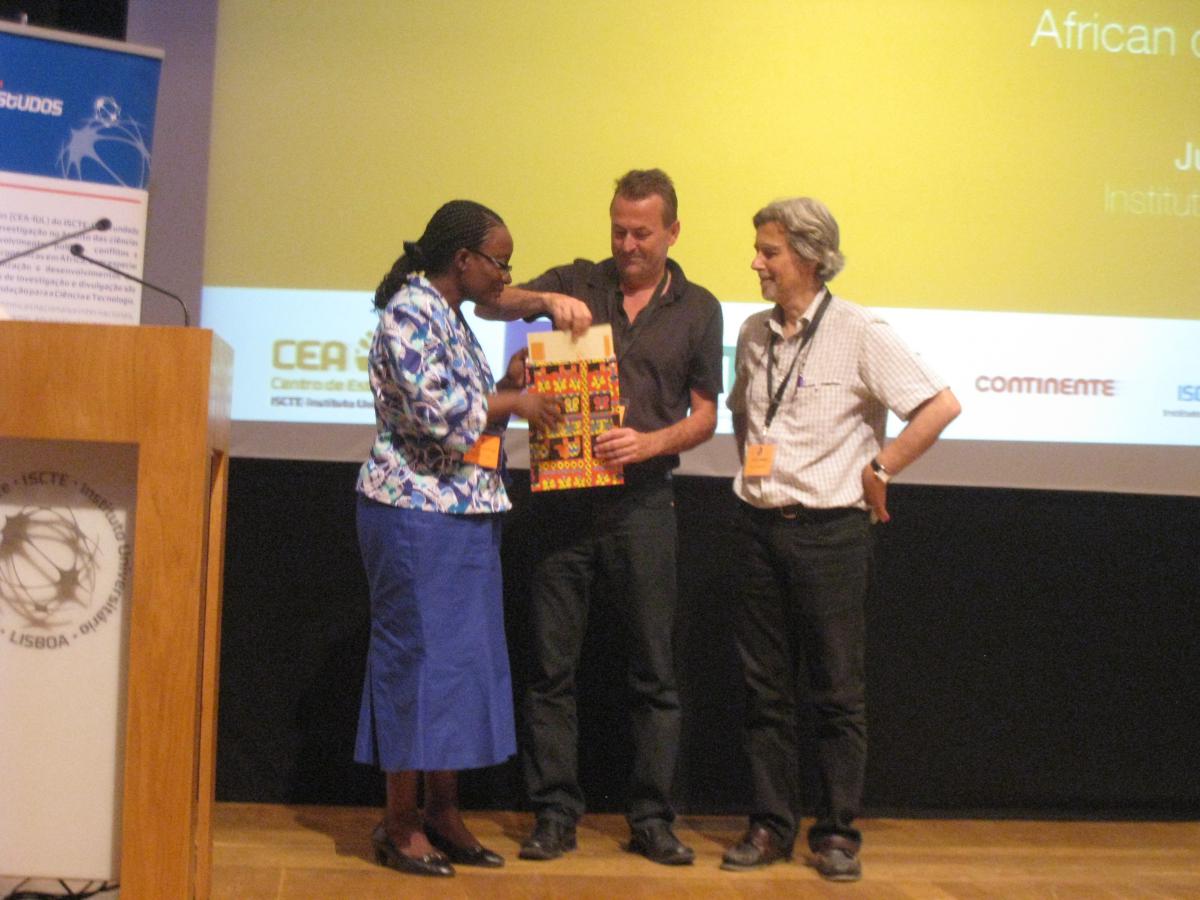 Professor Olufunke Adeboye of the Department of History and Strategic Studies, University of Lagos has been awarded the prestigious Gerti Hesseling Prize for the best article by an African scholar published in a European Academic Journal for the year 2012.
The award ceremony took place at the Institute of African Studies, University of Lisbon, Portugal, on Friday 28 June 2013. Over 200 African scholars from universities across the world competed for the prestigious award.
In a short acceptance speech, Professor Adeboye thanked the African European Group for Interdisciplinary Studies (AEGIS) for instituting the award in memory of Prof. Gerti Hesseling of the African Studies Centre, Leiden, Holland. She commended the Group for encouraging African scholars to continue to do research in the area of African Studies and the University of Lagos for providing an enabling environment for research in African Studies.
Posted on 11 July 2013, last modified on 22 December 2016