PhD defence Iva Peša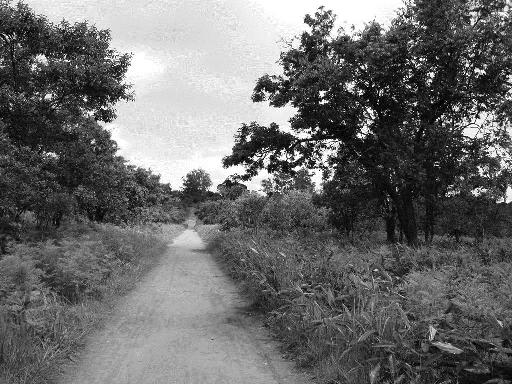 On 23 September at 15:00 h, Iva Peša will defend her PhD thesis Moving along the roadside: A social history of Mwinilunga District, 1870s-1970s, at Leiden University.
This thesis aims to understand how the process of social change has been negotiated in the area of Mwinilunga, a district in the north-western province of Zambia, between the 1870s and the 1970s. It looks at the process of social change by tackling four aspects in detail, namely production, mobility, consumption and social relationships.
Questions of social change have received much attention within Zambian historiography, particularly in the works of the Rhodes Livingstone Institute. The anthropologist Victor Turner conducted in-depth fieldwork in Mwinilunga District and put forward certain hypotheses about the course and direction of social change. Due to factors such as colonialism and capitalism profound social change would occur, leading from subsistence to market production or from extended kinship affiliation to family nucleation. Linear narratives of social change, such as those proposed by Turner, have dominated the understanding of the history of Mwinilunga District hitherto. This thesis questions and complicates such narratives, arguing that social change was non-linear and contradictory. By doing so, it challenges the transformative power of external forces, such as colonial rule or the market, and points towards local negotiation and agency.

Iva Peša based her thesis on two research trips to Zambia, in 2008 (five months) and in 2010 (one year). Archival research was combined with oral history and participant observation in Mwinilunga District. The thesis was written within the NWO research programme 'From Muskets to Nokias: Technology, Consumption and Social Change in Central Africa, from Pre-Colonial Times to the Present'.
Supervisors: Prof. Robert Ross and Prof. Jan-Bart Gewald, Leiden University.
Posted on 24 July 2014, last modified on 18 September 2014