New web dossier: Sport in Africa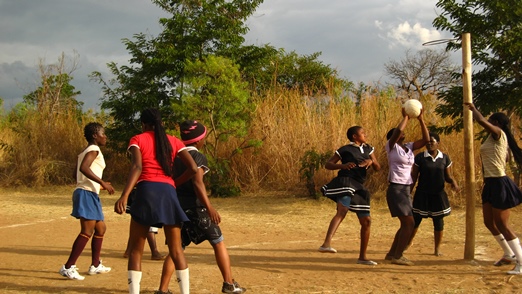 The NVAS Africa Day 2016 will take place on 15 October. This year's theme is "Sport in Africa". The programme focuses on the social aspects of sport and highlights how sport is increasingly used as an instrument for positive social change. To mark this occasion, the ASCL Library has compiled a web dossier about Sport in Africa. The dossier starts with an introduction by Dr. Victor Onyebueke, a Senior Lecturer at the University of Nigeria. As an ASCL Visiting Fellow in 2015, he conducted research on the theme "Globalisation, Football and emerging urban 'tribes': Fans of the European Leagues in a Nigerian city". The web dossier contains titles from the ASCL Library catalogue published from 2010.
Read the web dossier.
Posted on 10 October 2016, last modified on 7 November 2016